Nancy is a Science Hero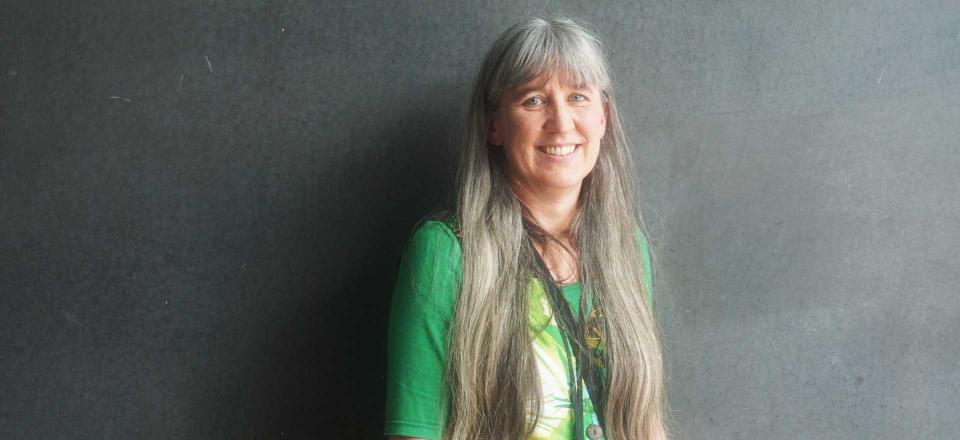 Congratulations to Dr Nancy Endersby- Harshman, Hoffmann group, for winning the Invitrogen 'Science Hero' Award.
Nancy was nominated in the Behind the Scenes Award Category by 31 people; a great reflection of her dedication and how appreciated she is amongst her peers.
"That is most definitely a record, especially in the category that receives the most entries," says Senior Manager Marketing Development, Life Sciences Group. "
The peer-nominated award is run by Thermo-Fisher/Invitrogen and awardee's names have been published on the award website and were announced at the recent American Society for Cell Biology conference in the USA.