Partnerships
The Bio21 Institute is committed to developing industry networks and partnerships. This includes substantial collaborations with major instrument companies, industry Research and Development (R&D) partnerships and space for start-up companies in the Institute's business incubator.
By facilitating strong industry links, the Institute can provide further opportunities for members, from the mentorship for young researchers, the identification of potential technology transfer and commercialisation outcomes that benefit the broader community.
The Bio21 Institute has strategic relationships with a range of industry tenants, from the R&D group of Australia's largest biopharmaceutical company, CSL Limited, to start-up companies residing in the Institute's Incubator.
Current partnerships
Brandon BioCatalyst

Brandon BioCatalyst is the largest life science investment fund in Australia and New Zealand.  They have a unique collaboration between major Australia superannuation funds, CSL, the Australian and New Zealand governments, Australian state governments and more than 50 leading medical research institutes and research hospitals including Bio21.
Convergence Science Network

The Convergence Science Network plays a fundamental role in communicating science and making scientists accessible to the community.  This engagement assists in promoting an awareness and understanding of advances in science and technology, how they are impacting our lives and how they make a valuable contribution to society.
Melbourne Convention Bureau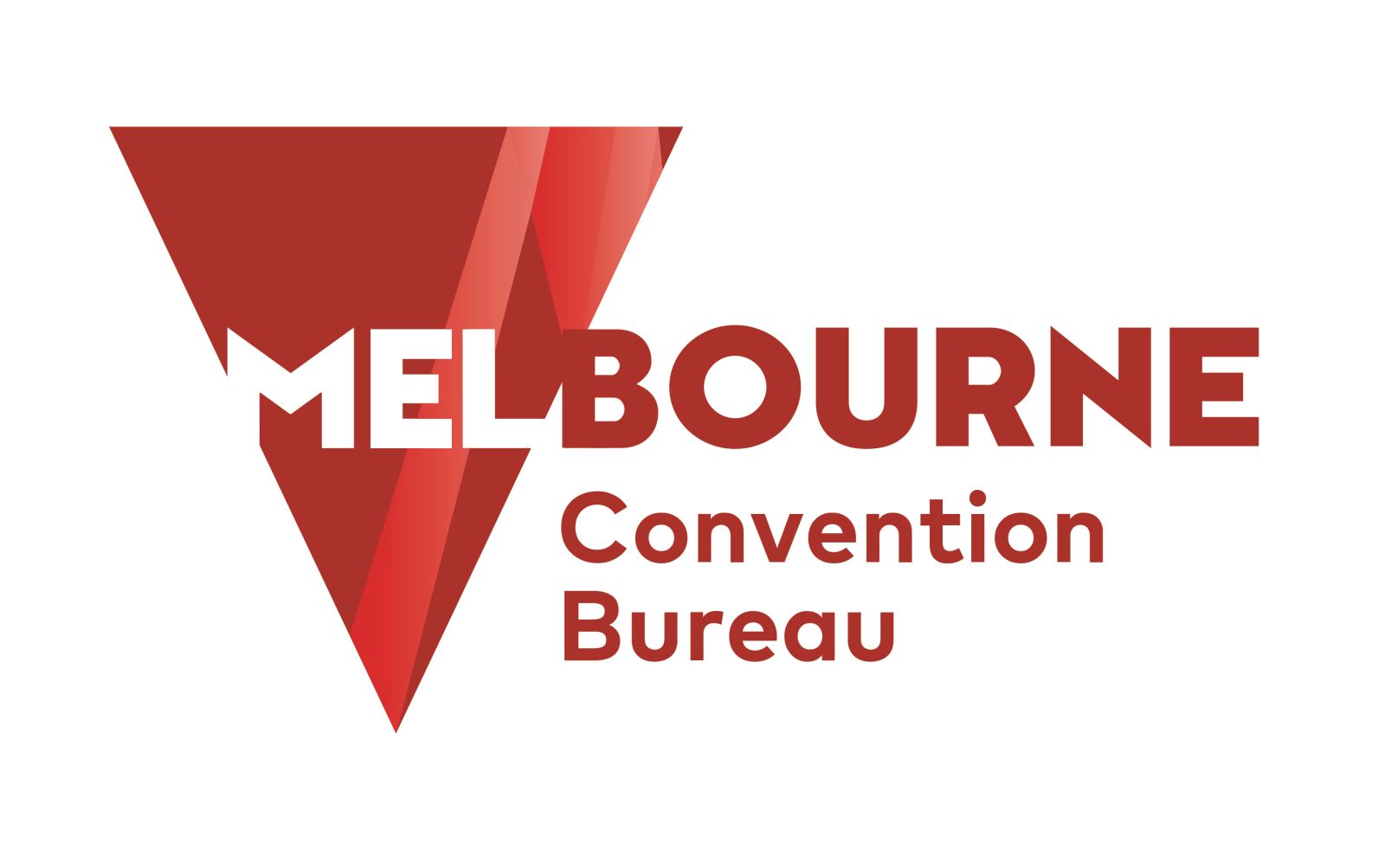 As part of Visit Victoria, Melbourne Convention Bureau (MCB) leads the acquisition and delivery of national and global business events for Melbourne and regional Victoria.  MCB's vision is to make Melbourne and Victoria be the premier business events destination, while its mission is to maximise the benefits from conferences to the Victorian economy.
Current industry tenants
Alterity Therapeutics

Alterity Therapeutics is a company focused on research and development of novel therapeutic compounds to improve the lives of patients with neurodegenerative diseases.
Circa Group

Established in 2006, Australian company Circa Group converts waste biomass into advanced bio-based chemicals with its proprietary FuracellTM process.  Circa's broad product portfolio includes biosolvents, flavours and biopolymers, including Cyrene®, an alternative to traditional polar aprotic solvents. 
CSL Ltd

CSL is a leading global biotechnology company with a dynamic portfolio of lifesaving medicines, including those that treat haemophilia and immune deficiencies, vaccines to prevent influenza, and therapies in iron deficiency, dialysis and nephrology.
The Parkville Precinct is home to CSL's Global Headquarters and Centre for R&D.  In addition to our Elizabeth Street site, over 160 research scientists work out of laboratory and office spaces at Bio21 - CSL's global hub for research and translational medicine.  Through early-stage research discovery and partnerships, we aim to deliver innovative development opportunities to meet the clinical needs of patients with rare diseases and protect human health.
Cyclotek
Cyclotek is a national radiopharmaceutical company who have worked closely with Bio21 scientists as well as other scientists in the precinct.  Cyclotek has established a radiopharmaceutical research and development laboratory within the Bio21 Institute.  The CRIB, Collaborative Research and Innovation @ Bio21, will see a dynamic interaction between industry and University researchers to develop new diagnostics and therapeutic agents for diseases that have large unmet needs.
Gertrude Biomedical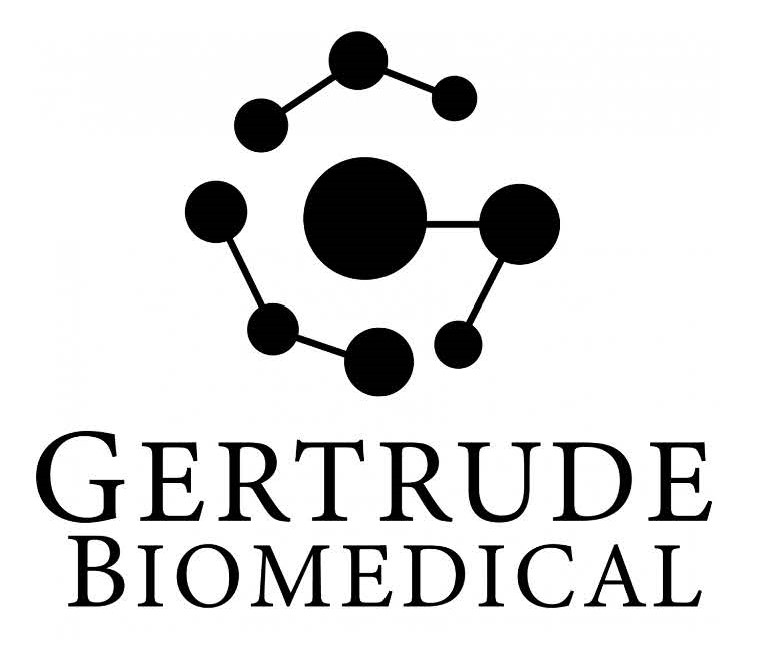 Gertrude Biomedical is a biotechnology company dedicated to developing novel small molecule compounds to inhibit the function of a transcription factor for the treatment of human diseases which depend on aberrant vasculature for their growth and spread.
Rhythm Biosciences

Rhythm Biosciences is an ASX listed company that aims to develop and commercialise medical diagnostics technology for sale in national and international markets.  They are currently developing a simple, affordable and effective blood antibody-based test called ColoSTAT™ for the early detection of colorectal cancer.  The founding technology was developed at CSIRO and led to the listing of Rhythm Biosciences in late 2017.
SYNthesis med chem & SYNthesis Research
SYNthesis Research is a small molecule drug discovery company focussing on both early-stage deal flow and strategic longer-term clinical development programs. Headquartered in Melbourne Australia, SYNthesis Research maximises the benefits of the favourable Australian R&D environment to progress its Drug Discovery & Development portfolio. 

SYNthesis med chem, founded in 2007, is a relatively new player in the chemistry CRO market. We are Australian owned with laboratory facilities in Shanghai China and offices in Australia, the US and the UK. The management team at SYNthesis are experienced drug discovery professionals with expertise across a range of targets (particularly Kinases, GPCRs and epigenetic targets).
Therapeutic Innovation Australia
Therapeutic Innovation Australia (TIA) is an NCRIS (National Collaborative Research Infrastructure Strategy) funded not-for-profit company.  The TIA Consortium is a national network of leading translational research infrastructures across three capabilities - Biologics & Vaccines, Cell & Gene Therapies and Small Molecule Pharmaceuticals.  TIA provide access to expertise and services to assist researchers and SMEs in the development of new therapeutic products.  They support and facilitate researcher and SME access to a diverse range of Australian translational medical research capabilities.
Past industry tenants​
BioScreen Medical (2004 - 2014) - has developed into a commercial fecal microbiome testing business linked with the wellness and personal healthcare industry.
Cordlife - CyGenics (2004 - 2006) - adult stem cell research.
Glutagen (2004 - ) - biopharmaceutical company in Melbourne focused on gluten digestion disorders.  Has a patented enzyme, caricain from papaya fruit, that is now in the market.
Sienna Cancer Diagnostics (2005 - 2014) - a medical technology company focused on the development and commercialisation of novel in vitro diagnostic cancer tests.  A particular focus has been on telomerase as a cancer biomarker.
Bruker Daltonics (2006 - 2012) - a division of Bruker Biosciences Pty Ltd, established its Melbourne-based Mass Spectrometry Demonstration and Training Facility at Bio21.  Its presence at Bio21 assisted Bruker Daltronics to become established in Melbourne.  They subsequently moved to a purpose-built facility in Preston to consolidate with other operations of its parent company.
The Women's Hospital Centre for Women's Infectious Diseases (2008 - 2017) - conducts clinical research and cutting edge molecular diagnostics in the research areas of reproductive and sexual health, and neonatal  infectious diseases.
Tecniplast Australia (2009 - 2012) - market systems for both terrestrial and aquatic environments, laminar flow, wash and automation technologies to the animal science community throughout Australia and New Zealand.
Patrys Ltd  (2009 - 2013) - an ASX-listed company that is developing antibody therapies for major market opportunities in the oncology area.  They have developed deoxymabs to penetratet cancer cells and disrupt DNA damage repair.  While at Bio21, the company formed partnerships with Bio21 scientists as well as a collaboration with Bio21 industry anchor tenant CSL.
Cesar Australia (2009 - 2021) - had its origins in the Centre for Environmental Stress and Adaptation Research ('C.E.S.A.R'), a collaborative research centre that combined expertise from across La Trobe University, Monash University and The University of Melbourne.
Beijing No. 1 Biochemical Pharmaceutical Company - First Biotech Australia (2018 - 2021) - has a focus on biological drug research and development, production and sales with a distribution network that connects over 8,000 hospitals in 29 provinces across China.
MycRx (2022 - 2023) - be developing first-in-class small molecule inhibitors of the Myc oncoprotein as safe and effective treatments for cancer.