Metabolomics Australia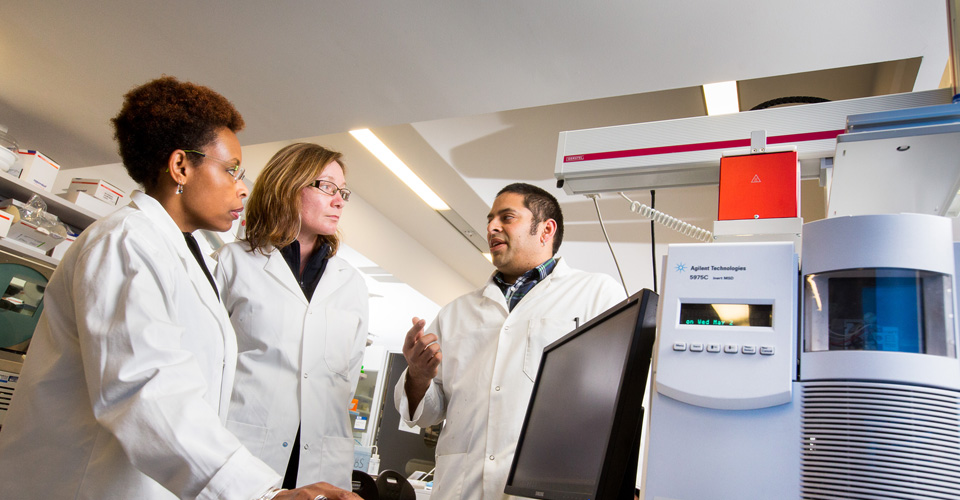 Metabolomics comprises the combination of high-throughput analytical technologies for the detection and quantification of metabolites in biological systems with the application of sophisticated bioinformatic tools for data mining and analysis. The targeted and/or non-targeted study of small molecules (metabolites) in biological materials (e.g. plasma, urine, tissue, plant and microbial extracts) and the resulting metabolite profiles reflect the actual cellular condition and provide useful indicators (biomarkers) of abnormalities/health, consequences of genetic engineering and adaptations to test compounds (e.g.drugs) or environmental factors, as well as a means of discovering new biomolecules (bioprospecting) and monitoring food quality.
Metabolomics requires robust experimental design incorporating reliable sampling and the precise capture of thousands of metabolites from the biological sample of interest. The use of a variety of complementary analytical platforms is crucial for identifying and quantifying the large numbers of chemically diverse primary and secondary metabolites typically found in biological samples. Finally, it requires appropriate informatics for data extraction, mining and interpretation of the obtained information.
The most commonly used platforms for the detection and measurement of metabolites involves the use of gas chromatography (GC) or liquid chromatography (LC) coupled with mass spectrometry (MS). Compounds may also be measured directly without chromatographic separation by, for example, fourier-transform ion cyclotron resonance mass spectrometry (FT-ICR-MS). The latest trend involves Imaging MS to enable the investigation of the spatial distribution of metabolites.
Metabolomics Australia (MA) is a National Collaborative Research Infrastructure Scheme (NCRIS) enabled capability under Bioplatforms Australia Pty Ltd (BPA). BPA manages a consortium of national technology platforms to provide the analytical- and informatics-based capabilities to deliver "Systems Biology" to the Australian research community, including industry. The consortium involves four platforms including:
Genomics Australia (GA),
Proteomics Australia (PA),
Metabolomics Australia (MA) and
Bioinformatics.
The Victorian node of Metabolomics Australia, located at the Bio21 Institute for Molecular Science and Biotechnology, The University of Melbourne (UoM), is the hub of the national MA platform and offers an advanced analytical and bioinformatics capability providing state-of the-art metabolomics infrastructure. The facility offers access to expertise and technologies that cover a wide range of metabolite chemistries and quantitative analyses required for comprehensive metabolite profiling applicable to biomedical, agri-food and environmental sciences
What are the services offered?
MA offers a comprehensive and customised platform that includes:
GC-MS,
LC-MS,
Imaging MS and
Data analysis and interpretation service.
MA is committed to developing the "omics" incorporating emerging trends in partnership with national and international researchers ensuring MA is state-of-the-art and in a position to offer this to researchers both in academia and industry.  
Our team of researchers offers a range of consultative, analytical and bioinformatic services in small molecules, including:
 
•    Advice on experimental design and implementation throughout a project's life-cycle; 
•    Expertise in targeted and untargeted detection of a wide range of metabolites using advanced mass spectrometry technology, such as high resolution accurate mass spectrometry; 
•    Access to large metabolite databases and standards; 
•    Provision of dynamic metabolic flux analysis; 
•    Support on data analysis, informatics and data interpretation; 
•    Assistance with preparing grant applications and publications. 
We commonly work with researchers across our workflows encompassing:
•   Sample extraction; 
•    Data collection, quality control and analysis; 
•    Bioinformatics support; 
•    Pathway analysis, and 
•    Skills training.
Request services through the UoM MA iLab link.
Group Members
Leadership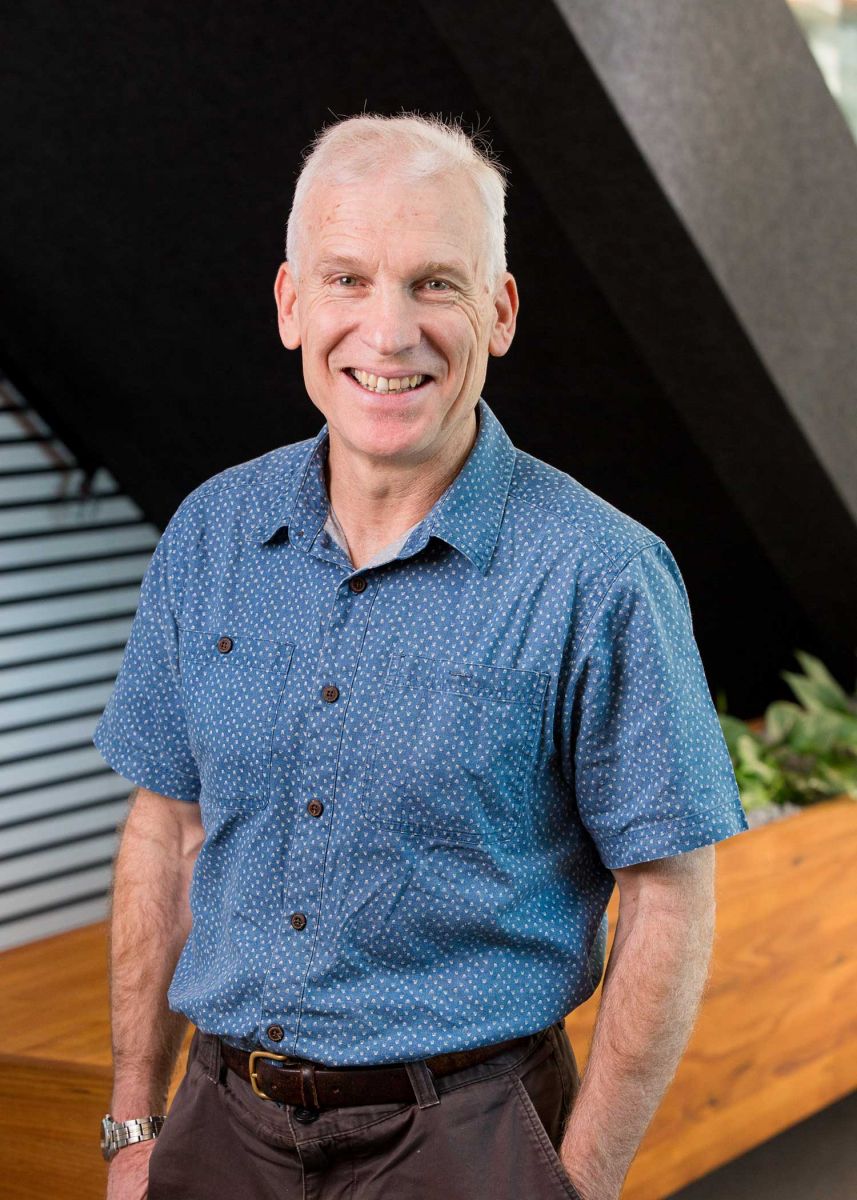 Professor Malcolm McConville, MA National Platform Convenor and  University of Melbourne Node Leader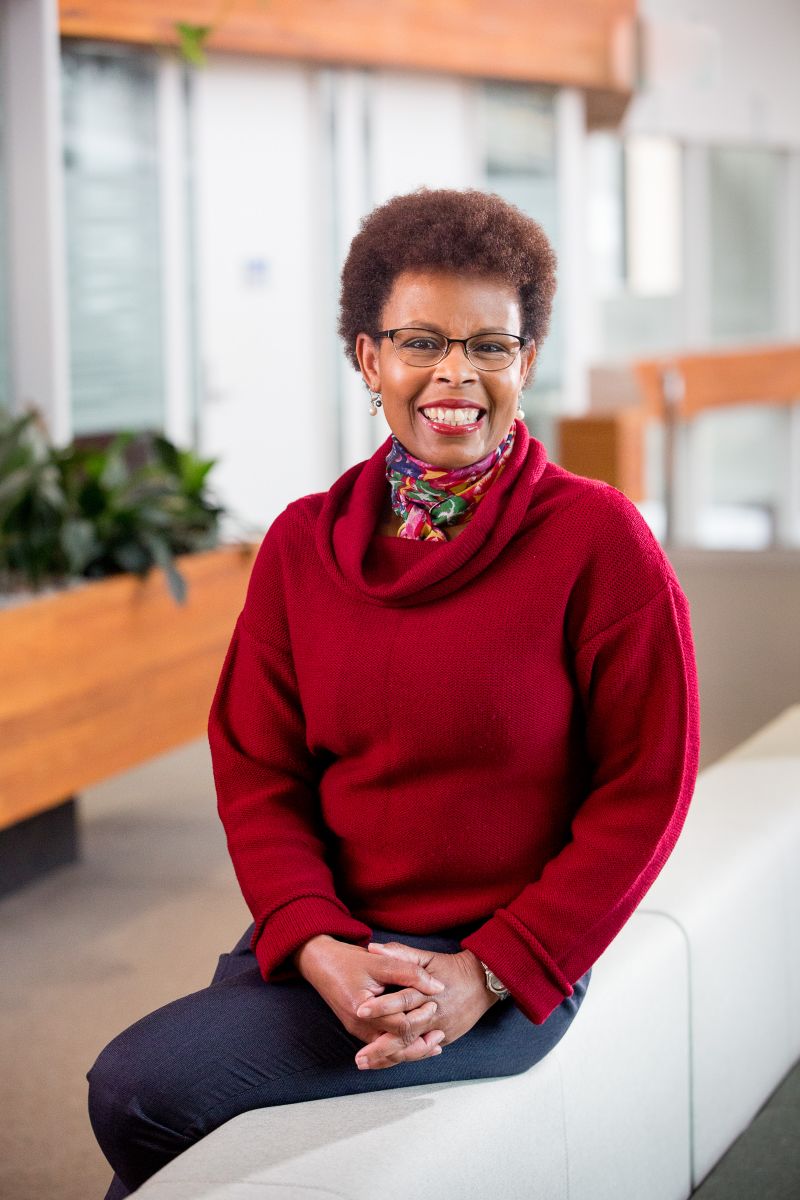 Dr Dedreia Tull, Facility Manager. e: dedreia [at] unimelb.edu.au
Ms Kirsty Turner, MA National Business Manager. e: k.turner [at] unimelb.edu.au
Research and Development
Dr Brunda Nijagal, Senior Analyst,
Mr David De Souza, Senior Analyst,
Dr Siria Natera, Senior Analyst,
Dr Vinod Narayana, Senior Analyst
For more information on the national network visit the Metabolomics Australia website by following this link.