National Science Week - 'Seeing is Believing' @ Bio21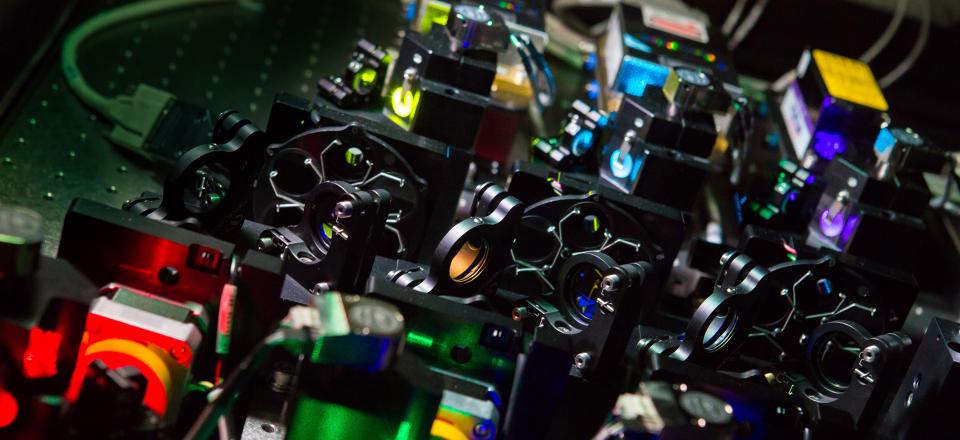 The Advanced Microscopy Facility at the Bio21 Institute is hosting "Seeing is Believing" as part of National Science Week, 20 & 21 August, with school groups attending from across rural, regional and metropolitan Victoria.
Ever heard the saying 'A picture tells a thousand words?' 
Learn how scientists are using light microscopy to create images that investigate the biology of the body and how disease is caused.
This event will mix short talks with hands on activities so that students can learn what scientists do on a daily basis. Researchers from the Faculty of Medicine, Dentistry & Health Sciences will be on hand to guide you through their research and the techniques that they use.