Women of Bio21 - Asmini Athman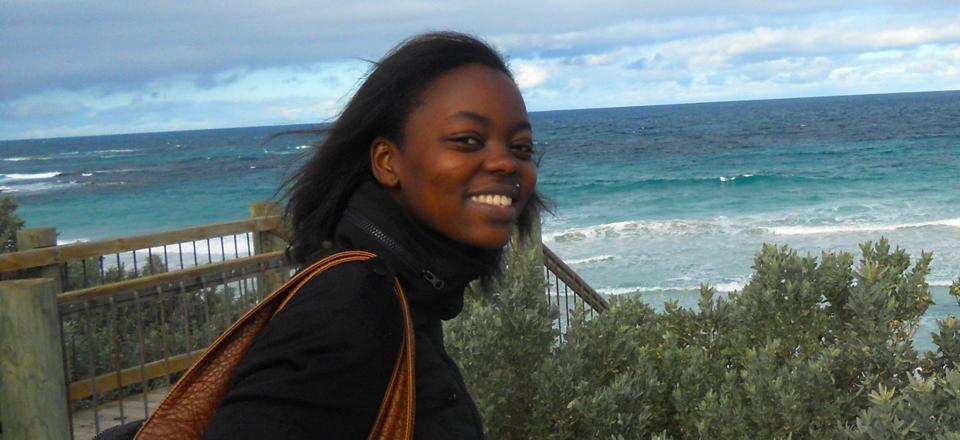 Tell us about your work: 
The lab bench days are probably behind me, but I still consider myself research-adjacent. As a Lab Manager & OHS Advisor I interact with and provide research operational support to staff and students from the Department of Biochemistry & Molecular Biology in their research activities.
What did  you want to be growing up? 
This changed from wanting to be a teacher to a pilot and at some point, a singer. I developed a strong interest in science during high school and ended up moving to Australia to study molecular biology at the University of Adelaide
A key challenge you've faced? 
Initially my family were not happy with my chosen career path in science, not understanding why I would want to work on plant genetics instead of being a doctor or pharmacist. I persevered without their approval, I think it was about the time I got my third publication that they came around to accepting my vocation.
What achievement are you most proud of? 
At my previous job I had the privilege of training students up from not knowing which end of a pipette to hold, through to seeing them embark on successful careers in science.
I'm also quite proud of my first-author paper, the techniques involved were complex to master and it took a lot of effort to complete.
What do you hope for women in STEMM? 
Attracting young women early on by providing opportunities for exposure and mentorship from established women in STEM
Greater work flexibility for women with caregiving duties
Shrugging off assumed stereotypes of what a female scientist is 'supposed to look like'
Who inspires you most? 
Without a doubt my parents. They worked incredibly hard and made many sacrifices to ensure their children received the best experiences, opportunities and education.
What is your passion outside of work? 
Taking advantage of every holiday and seeing more of the world- as a new resident to Melbourne I have lots of new ground to explore.
For my sanity and entertainment, I enjoy reading and fostering my friendships - these are essential when your family are far away.