Wedd Group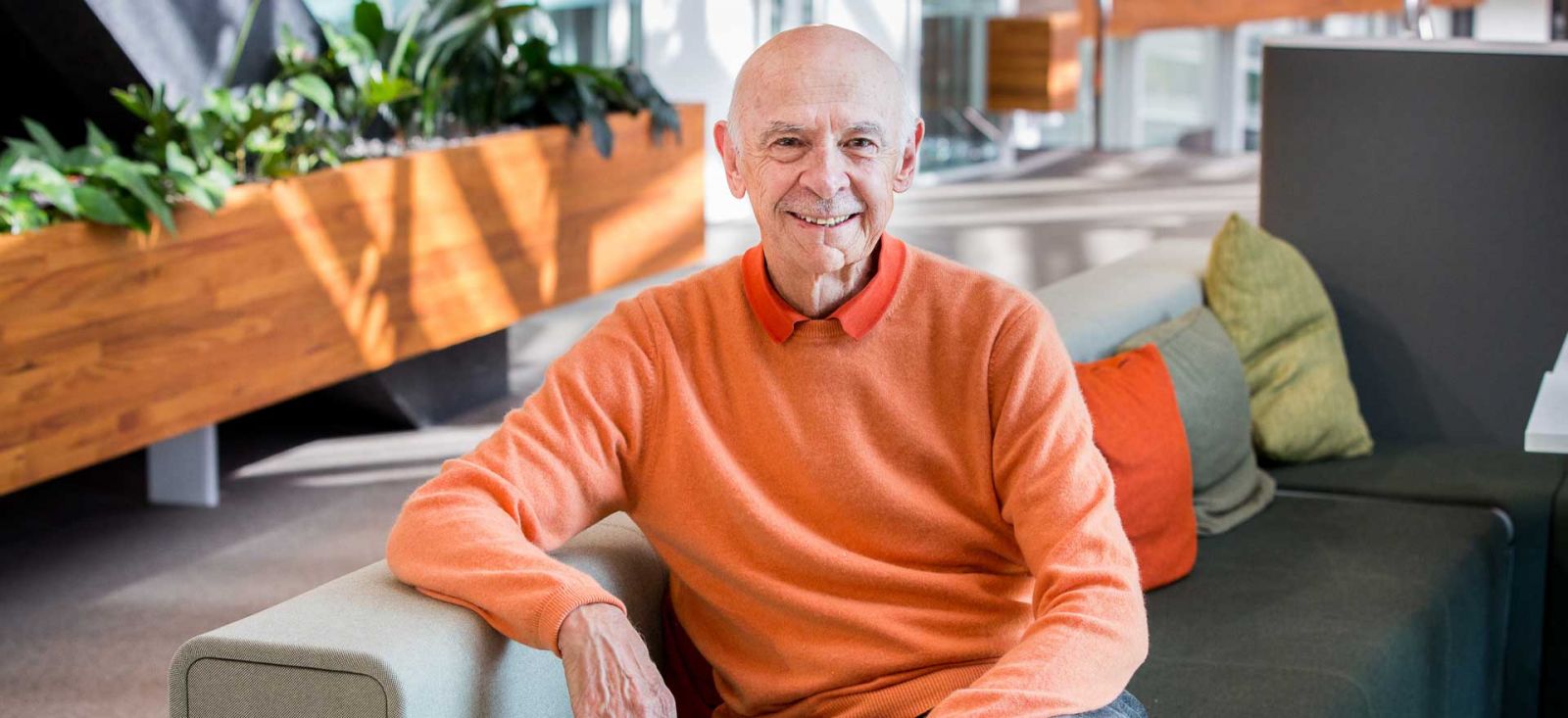 Biography
Professor Anthony Wedd
Professor of Chemistry 1991 - 2010
Follow this link for the Professor's web's Chemistry page.
Research
We are from the School of Chemistry at the University of Melbourne and are located in the Bio21 Molecular Science and Biotechnology Institute. We are interested in the roles of various transition metals, including Cu, Fe and Zn in catalysis and biology. We use a multi-disciplinary approach spanning synthetic inorganic chemistry, physical chemistry, protein biochemistry and microbiology. 
We welcome inquiries from prospective Honours and PhD students and post-doctoral fellows. Please click here for more information about opportunities within the group.
Our primary current work addresses fundamental issues regarding the chemistry of membrane copper pumps. They play central roles in regulating the nutrient copper levels in cells. Health issues associated with copper imbalance include a series of neurodegenerative diseases, anaemias, immune dysfunctions and wound healing. The nature of copper transport is poorly understood at the molecular level. An emphasis is development of quantitative techniques to probe the molecular action of these pumps.
Techniques
Quantitative biological chemistry of metallo-proteins and -enzymes
Molecular roles of the nutrient metals copper, iron and zinc
Design of chromophoric probes for metal ions.
Team Members​
PhD Students
Mr Reza Tondfekr, PhD student