Professor Eric Reynolds inducted as President of the International Association for Dental Research (IADR)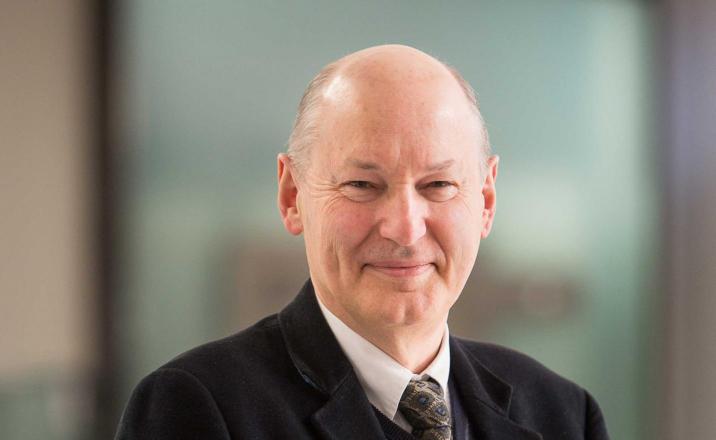 Congratulations to Professor Eric Reynolds on being inducted as President of the International Association for Dental Research
Dear Bio21 Community Members,
It is a great pleasure for me to congratulate Bio21's Melbourne Laureate Professor Eric Reynolds on being inducted as President of the International Association for Dental Research (IADR). He becomes the 98th President of a society that numbers in excess of 10,000 members worldwide. Eric is the first person from Oceania to be elected as President.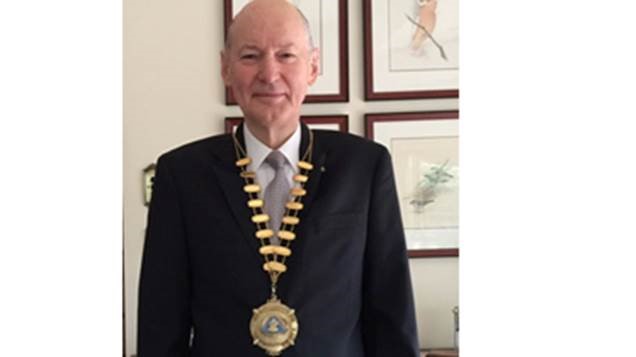 Eric says: "It is a great honour for me to be elected President of IADR. IADR was established 100 years ago led by a Professor of Biochemistry from the University of Columbia (USA) to advance dental, oral and craniofacial research to improve health and well-being worldwide. It has grown to now be a truly international association and it is an opportune time to be President with the WHO just releasing its Oral Health Resolution and Global Strategy on Oral Health. This WHO Resolution now formally recognises the immense social and economic burden of the oral diseases affecting 45% of the world's population. Research was used for the basis of the Resolution and will be essential in the implementation of the Strategy and evaluation of the outcomes. IADR will work closely with WHO in the shared vision of improving global oral health." 
Bio21 is very fortunate to host many distinguished scientists, like Eric, of international standing and acclaim with more than half a dozen professors attaining the ranks of Melbourne Laureate Professor (Ary Hoffmann, Lloyd Hollenberg, Andrew Holmes and Eric) and Redmond Barry Professor (Karen Day, Frances Separovic, Leann Tilley). A common trait amongst our distinguished professors is the desire to give back to the scientific community that have supported their careers. Thanks Eric!
Regards
Michael Parker
Director, Bio21 Institute