McConville Group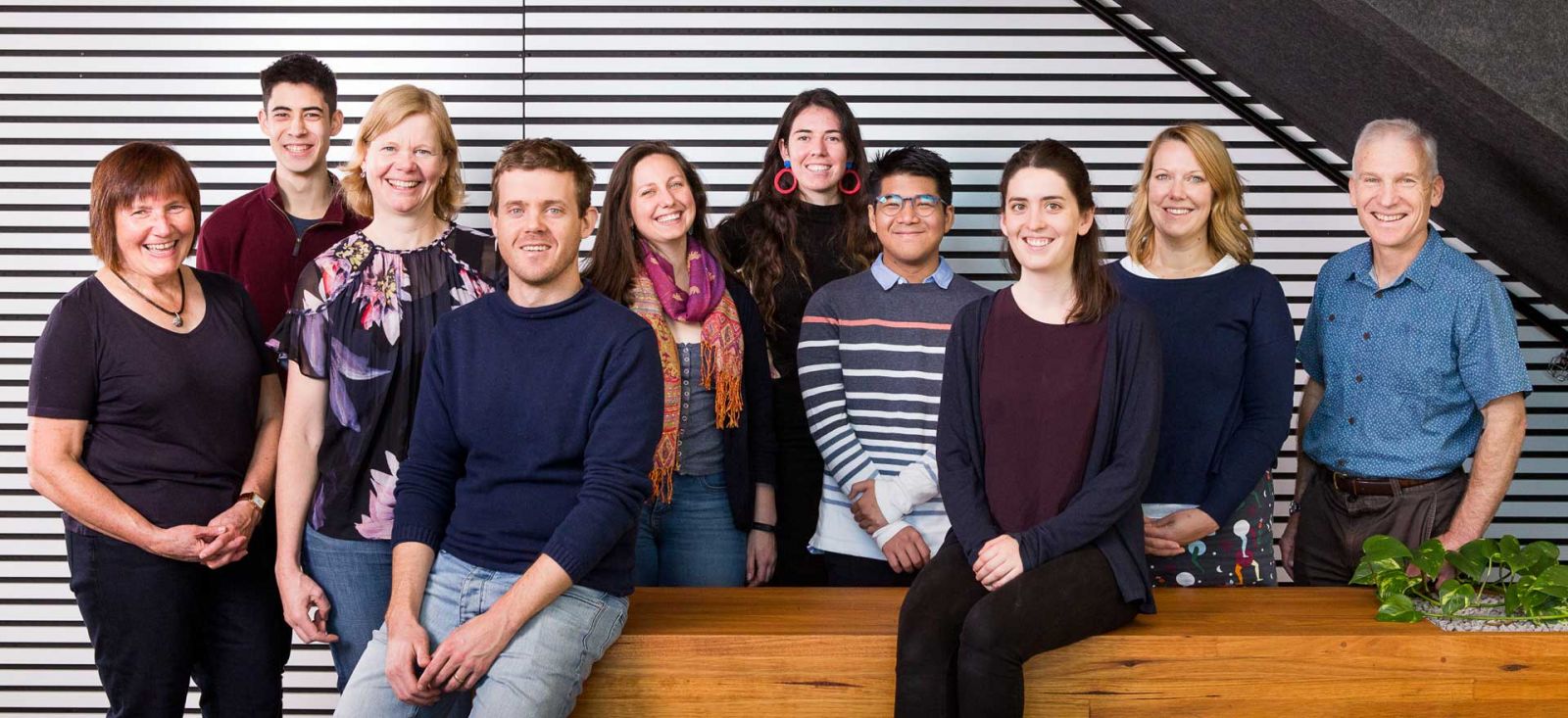 "We focus on a number of important parasitic and bacterial pathogens and undertake research to identify and validate new drug targets" - Malcolm McConville
Research
The research in Malcolm McConville's laboratory  group is interested in identifying drug targets in protozoan and bacterial pathogens which cause important human diseases, such as malaria, leishmaniasis, cryptosporidiosis and tuberculosis.  His group have pioneered the development of advanced mass spectrometry-based metabolomic approaches for dissecting the metabolism of these pathogens and host cells in vitro and in vivo. His group also have expertise in biochemically and genetically validating metabolic pathways that are potential drug targets and high content phenotypic screens for screeing drug libraries. Malcolm is an NHMRC Principal Research Fellow and Associate Director for the Bio21 Institute of Molecular Science and Biotechnology. He is also the National Convenor for the NCRIS-funded Metabolomics Australia network and heads the Bio21 Metabolomics Australia facility. 
Techniques
1. Metabolite profiling of tissues and biofluids using mass spectrometry
2. Metabolic pathway mapping in intact tissues using stable isotope labeling and imaging mass spectrometry 
3. Tissue culture and histology of infected tissues
4. Molecular and cell biology of protozoan and bacterial pathogens (malaria, Toxoplasma gondii, Leishmania, mycobacteria)
Group Members
Group Leader
Professor Malcolm McConville
Postdoctoral Fellows
Dr Julie Ralton
Dr Fleur Sernee
Dr Eleanor Saunders​
Dr Daniel Sarabia Lopez
PhD students
Erin McGowan
Jiang-Nan Zhu​
Thomas Soerianto 
Biography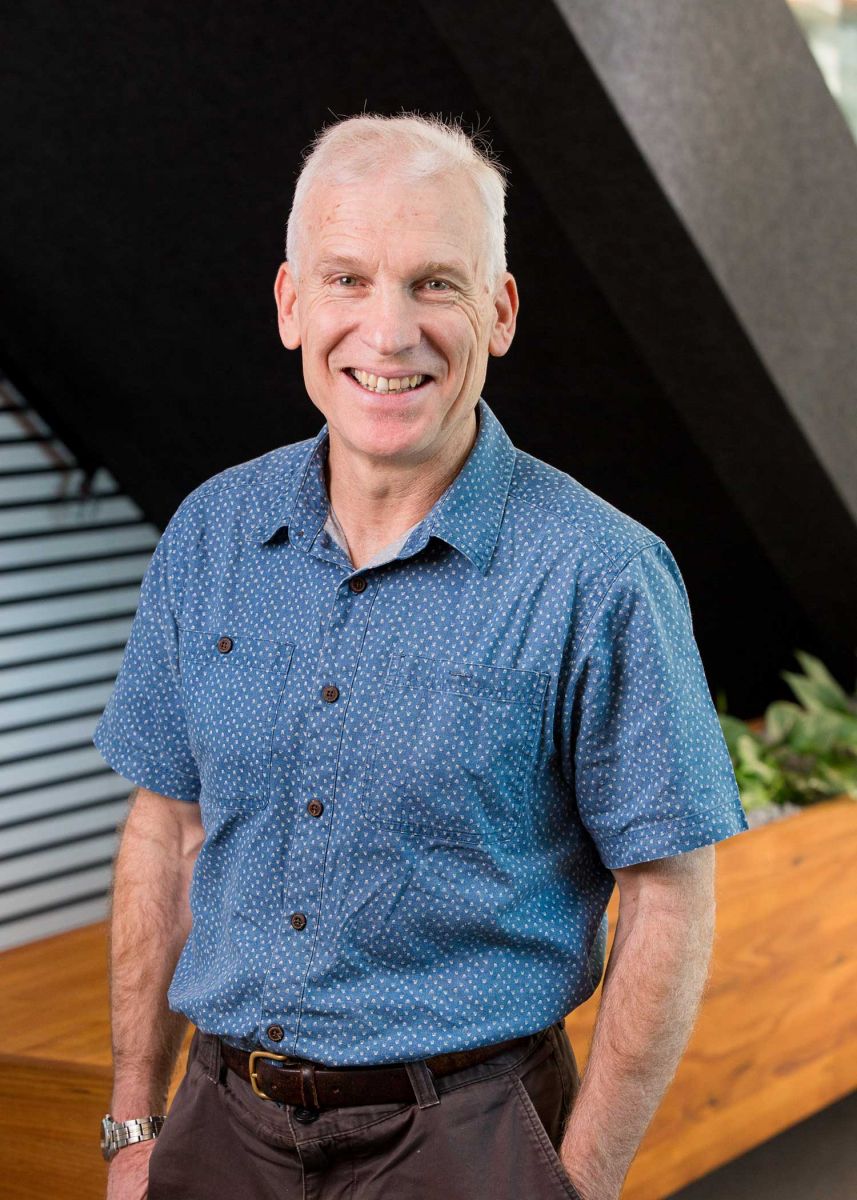 Professor Malcolm McConville was Director of the Bio21 Institute 2015 - 2017 and Associate Director of the Institute's Structural Biology Research Theme. Malcolm McConville is the Associate Director for Platforms and Infrastructure.
Professor Malcolm McConville obtained his PhD in at the University of Melbourne (1985) and completed post-doctoral appointments at the Walter and Eliza Hall Institute of Medical Research and the University of Dundee, Scotland.  He is currently a NHMRC Principal Research Fellow in the Department of Biochemistry and Molecular Biology, University of Melbourne (since 1995). He also heads up the Metabolomics Australia facility at the Bio21 Institute and is currently national convenor for Metabolomics Australia.