Mintern Group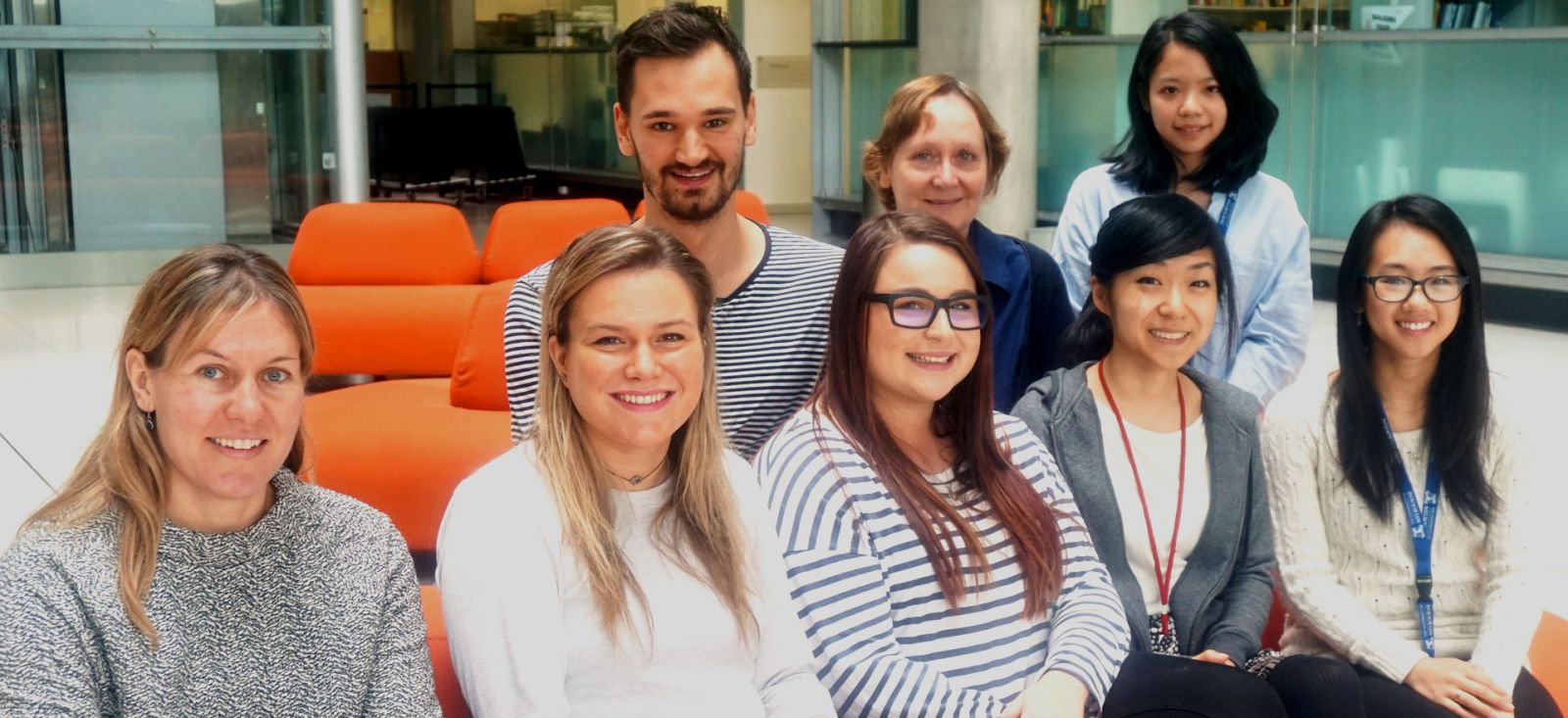 "My laboratory investigates the underlying mechanisms that ensure effective immunity to fight pathogens and tumours."  - Senior Lecturer and Laboratory Head, Professor Justine Mintern
Biography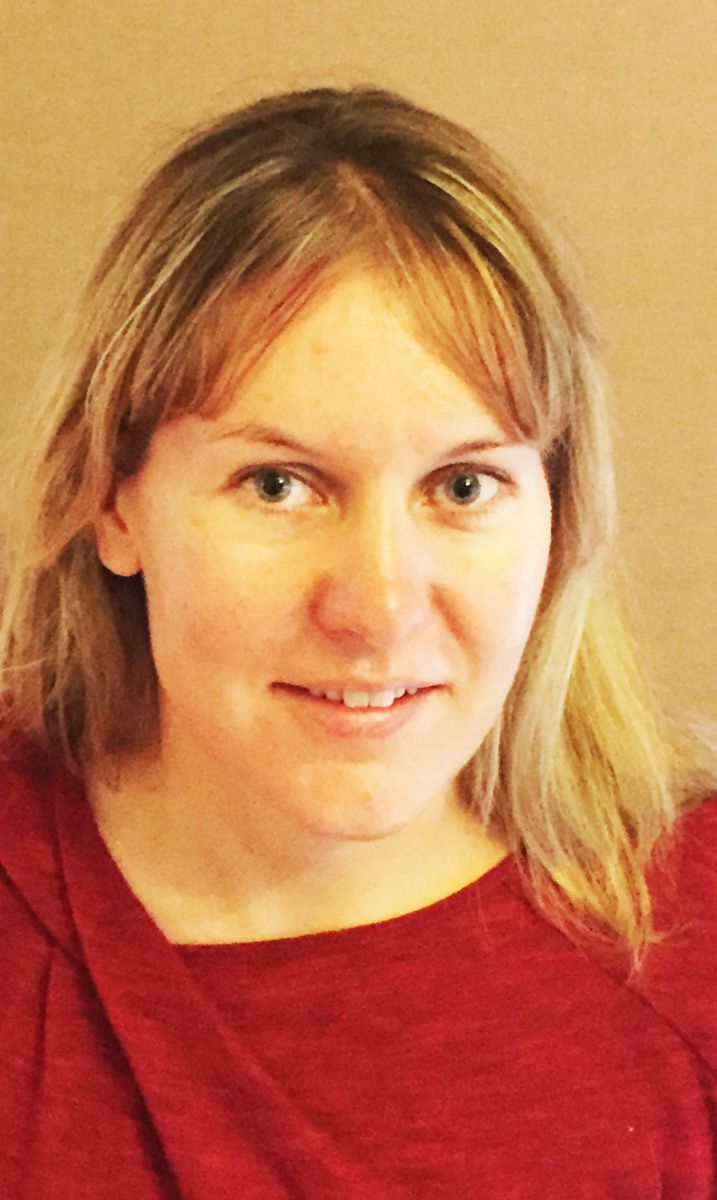 Professor Justine Mintern heads the Vaccine Biology laboratory in the Department of Biochemistry and Molecular Biology at the University of Melbourne and the Bio21 Molecular Science and Biotechnology Institute. Justine's research dissects the molecular pathways involved in promoting effective immunity. Her research uses cell biology, molecular biology and immunological approaches to uncover fundamental mechanisms of how an immune response is initiated. Major research projects include the investigation of dendritic cell biology, understanding immunity to infection and the design of effective vaccines. Justine completed her PhD at Walter and Eliza Hall Institute and undertook postdoctoral research at Harvard Medical School (Boston, USA) and the Whitehead Institute for Medical Research (Boston, USA) before returning to The University of Melbourne to head her own laboratory.
Follow this link for publications arising from the Mintern group.
Research
Vaccination currently represents the most effective strategy for eliminating infectious disease. While many vaccines are in use worldwide, for several pathogens our current vaccines fail with ensuing uncontrolled disease. This is the case for HIV, malaria and tuberculosis resulting in disease and devastation worldwide. Vaccines also have the potential to prevent and/or treat cancer, however this is currently not a clinical reality. Exploiting the immune system for immunotherapeutics to treat a variety of diseases, including cancer, has exciting potential.  To advance immunotherapy and vaccine design, we require a more comprehensive understanding of the cell biology involved. A key question in immunobiology is what are the molecular mechanisms that generate immune responses. My research investigates molecular pathways that promote effective immunity in settings of vaccination, infection and tumour immunity.
Professor Justine Mintern and her research team investigate how an immune response begins. Research encompasses understanding the fundamental biology of immunity through to advancing innovative vaccine design. Specifically, the Mintern laboratory analyse the biology of dendritic cells and how these cells use pathways of intracellular trafficking to generate cytotoxic and helper T cell immunity. This involves analysis of endocytosis, recycling, ubiquitin-mediated trafficking and autophagy and the trafficking machinery involved. The Mintern laboratory also exploits dendritic cell biology to advance vaccine technology by testing the potential of nanoparticles as vaccines in settings of immunity and infection. 
The Mintern Lab is currently recruiting PhD students. Follow this link to learn about available PhD projects.
Techniques
Our projects utilize a wide range of experimental approaches including: application of novel DNA-based fluorescent probes, immunofluorescent microscopy, flow cytometry, CRISPR-cas9 genomic knock-outs and screens, proteomics and experimental models of vaccination, inflammation, infection and cancer:
Group Members
Group Leaders
Laboratory Manager
Joanne Pooley
Postdoctoral Fellows
Dr Haiyin Liu
Christopher Macri
PhD Students
Patrick Schriek
Annabelle Blum
Kayla Wilson
Devi Jenika​​
Honours Students
Mathew Paxman