McConville Group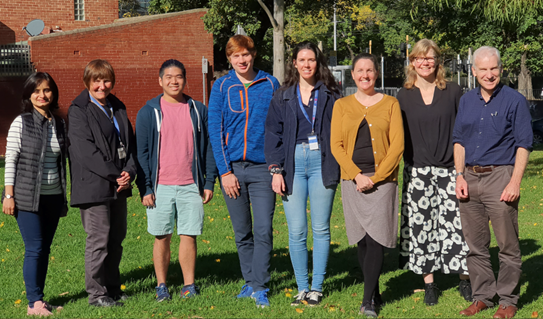 "We focus on a number of important parasitic and bacterial pathogens and undertake research to identify and validate new drug targets" - Malcolm McConville
Research
The research in Malcolm McConville's laboratory group is interested in identifying drug targets in protozoan and bacterial pathogens which cause important human diseases, such as malaria, leishmaniasis, cryptosporidiosis and tuberculosis.  His group have pioneered the development of advanced mass spectrometry-based metabolomic approaches for dissecting the metabolism of these pathogens and host cells in vitro and in vivo.  His group also have expertise in biochemically and genetically validating metabolic pathways that are potential drug targets and high content phenotypic screens for screening drug libraries.  Malcolm is an NHMRC Principal Research Fellow and Associate Director for the Bio21 Institute of Molecular Science and Biotechnology.  He is also the National Convenor for the NCRIS-funded Metabolomics Australia network and heads the Bio21 Metabolomics Australia facility.
Techniques
1. Large scale gene knockout studies using CRISPR/Cas9 to identify genes and metabolic pathways essential for parasite virulence.
2. Use of advanced mass spectrometry approaches to identify novel metabolites and metabolic pathways in human pathogens.
3. Development of in vitro biochemical assays to measure novel enzyme activities.
4. High through-put drug screens to identify novel anti-parasite drug leads.
5. High content screens to measure infectivity of different parasite mutants in host cells.
6. Imaging of host-parasite interactions in vivo using advanced fluorescence and electron microscopy and imaging mass spectrometry.
Group Members
Group Leader
Postdoctoral Fellows
Dr Julie Ralton
Dr Fleur Sernee
Dr Eleanor Saunders​
Dr Vinzenz Hofferek
Research/Technical Assistants
Xueni Mo
Wendy Wilson
PhD students
Jiang-Nan Zhu
Thomas Soerianto
Biography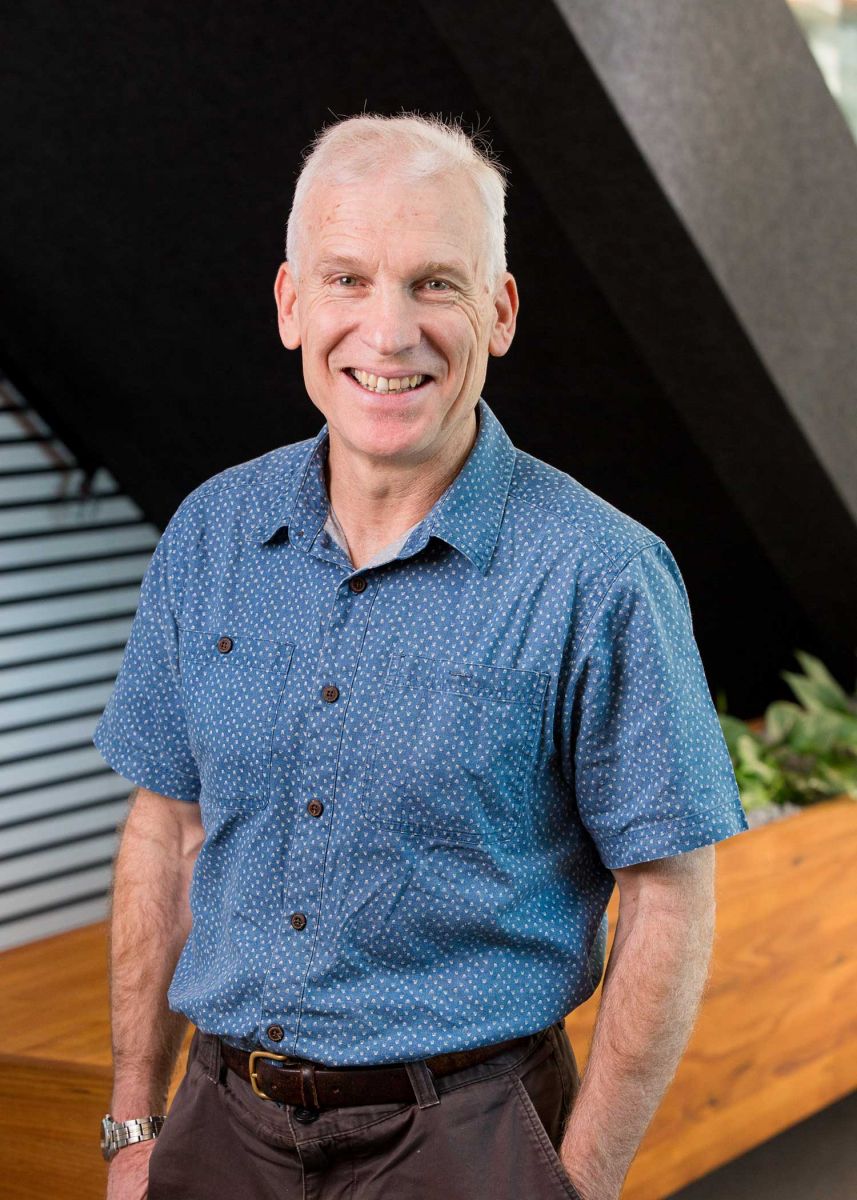 Professor Malcolm McConville obtained his PhD at The University of Melbourne (1985) and completed post-doctoral appointments at the Walter and Eliza Hall Institute of Medical Research and the University of Dundee, Scotland.  He established his research group in parasitology and microbial metabolism in the Department of Biochemistry and Pharmacology, The University of Melbourne and has been continuously supported by research fellowships throughout his career.  He is currently an NHMRC Principal Research Fellow and Associate Director for Platforms and Infrastructure at the Bio21 Institute of Molecular Science and Biotechnology.  He also established and is the academic lead for The University of Melbourne metabolomics facility and the National convenor for Metabolomics Australia.