Director's Blog - 9 June 2017 - The world comes to Bio21..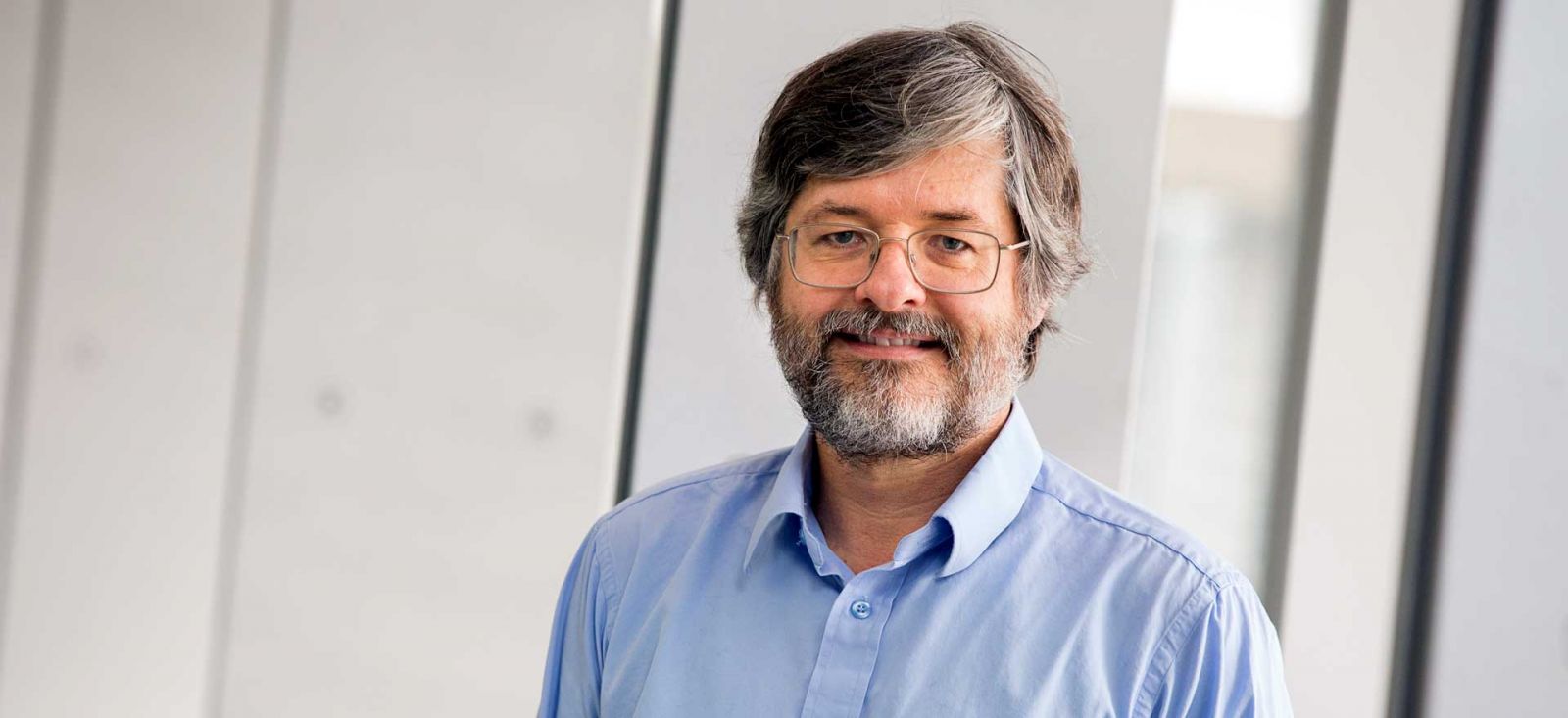 Last week, in a matter of a few days of each other, Bio21 was honoured with the visit of two different ambassadorial delegations: The Australian Ambassador to Mexico and Cuba, and the Croatian Ambassador and Croatian Consul for Victoria.
Every now and again, Bio21 receives visits from high level international delegations of this nature. We are a popular destination to showcase the research taking place at the University of Melbourne, but also because the Institute brings together state-of-the-art platform technology facilities, and university and industry research groups. Many are impressed by this and wish to learn from our experiences of creating an institute that fosters collaboration and the sharing of resources, but also to connect with research groups in the institute.
Reflecting the global nature of the scientific endeavour, the Bio21 Institute community includes researchers and students from many countries; from those who grew up in Australia, and have a migrant background, to those who are visiting on sabbatical, or completing a research project for a time in one of our research groups. These international connections create opportunities to collaborate and support our peers in different countries, and to learn from each other.
For instance, the Australian Ambassador to Mexico and Cuba, Dr David Engel, who visited on the 24 May, was very keen to learn about the opportunities for students and researchers to spend time at the Institute, to train in particular techniques, such as HPLC, so that they may bring that knowledge back to their country. He was also very interested in the opportunities to send samples to the institute to be analysed at our platform facilities. Also, some of our groups are conducting research into infectious diseases and sustainable pesticides that may be of relevance to countries such as Mexico, or Cuba.
The Croatian Ambassador, His Excellency Dr Damir Kusen and the Croatian Consul of Croatia for Victoria, Mr Dubravko Belavić visited the Bio21 Institute 26 May. They were keen to connect with researchers with a Croatian background. Our own Deputy Director Professor Frances Separovic, as well as former Institute Director, Professor Tony Bacic, have a Croatian background.
Occasionally, when we are expecting a visit from an international delegation, we will put out a call to researchers about connections to the country in question. In these instances, the florienne.loder [at] unimelb.edu.au (External Relations Manager at Bio21, Florienne Loder)
, would love to hear from you.
In the course of the year, new group leaders will arrive at Bio21 from abroad. A recent arrival from the University of Otago, New Zealand is Professor Guy Jameson. Also, Professor Herbert Kronzucker, University of Toronto, has taken up his role of the new Head of BioSciences in the past week and will move his group to Bio21.
Let us welcome our scientific peers as they visit and join our teams from abroad; making them feel at home in Australia's coffee capital and make the most of these opportunities to form international connections.
Professor Michael Parker
Director, Bio21 Institute