Director's Blog - 9 April 2018 - Respect now!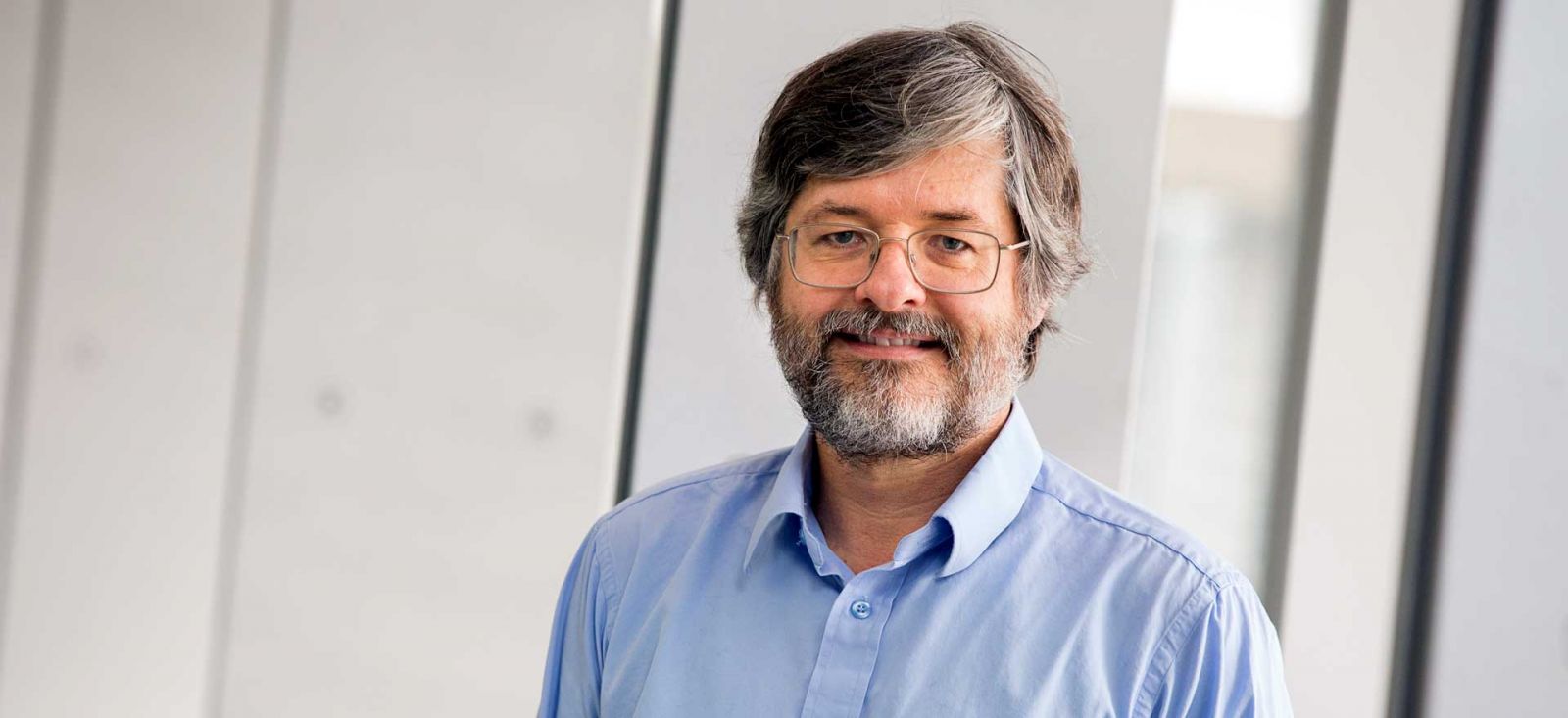 Last week I sat down to complete my biannual online course requirement "Appropriate Workplace Behaviour" as a staff member of the University.
To quote from the email reminder: "Appropriate Workplace Behaviour must be completed every 24 months. To remain compliant, please complete the refresher training within the next 2 weeks." The course was estimated to take over an hour to complete. For many of us, this sort of exercise can seem like just another demand on our time when there are so many other pressing tasks requiring our urgent attention.
But I was grateful for the refresher, particularly reminding me of how broad some of the definitions can be, and pointing to legislation that exists to protect us all, as well as the University's policies, procedures and points of contact to turn to should we find ourselves on the receiving end, or as a witness of inappropriate behaviour, such as unlawful discrimination, bullying or sexual harassment. The University's polices cover not only staff members and students but also contractors, consultants, honorary appointees, visitors and volunteers! It's reassuring to know what to do and who to turn to. First, here are some definitions:
Discrimination is making distinctions between individuals or groups because they have a particular attribute or association with a particular group. Unlawful discrimination is applying less favourable treatment or enforced conditions to a group or individual, based on a protected attribute.
Workplace bullying is repeated, unreasonable behaviour directed toward an individual or a group that creates a risk to health and safety.
Sexual harassment is any unwanted or unwelcome sexual behaviour that can reasonably be expected to offend, humiliate or intimidate a person or group.
The Bio21 Institute, reflecting the international nature of science, is a diverse community of academic and industry researchers and professional staff members at various stages of our careers, from diverse cultural, ethnic backgrounds and genders. It is one of the reasons that science institutions are such enriching places to work in, but it also means that as power structures exist, through academic hierarchy, funding access and visa restrictions, some members are more vulnerable than others. We need to be mindful of these disparities in our interactions, because they may prevent people from being assertive when they feel uncomfortable, or reporting inappropriate behaviour.
I love coming to work each day at Bio21, to know that I am part of this incredible community of scientists, who are making discoveries each day and developing solutions to problems of human and environmental health. For a scientific culture such as ours to flourish, it needs to be inclusive, equitable, fair and underpinned by a strong sense of respect for each other.
"Everyone has a right to work in an environment free from discrimination, bullying, harassment and sexual harassment; that offers equal opportunity; and that provides avenues to make a complaint if the above is experienced. To achieve this we all have responsibilities to treat others with respect. This includes your colleagues, management, clients or customers, students, suppliers and business associates."[Appropriate Workplace Behaviour course – Introduction to Appropriate Workplace Behaviour]
One of the messages that spoke strongly to me from the course, was the role of leaders in setting the right tone in an organisation and its culture by creating an inclusive environment. Also, be it misplaced humour at the expense of others, or actively undermining someone's work, leaders must not tolerate inappropriate behaviour. I encourage leaders at the Institute to be vigilant of their own team members and their colleagues and to nip inappropriate behaviour in the bud, before it escalates. Not doing so sends a message that this behaviour is tolerated, ignored and or won't be taken seriously.
Discrimination, bullying and sexual harassment can result in severe stress, anxiety, communication breakdown, poor health and depression among other things for the individual and have a severe negative effect on the institute culture, as well as a loss of productivity.
Any report of inappropriate behaviour is taken very seriously and the Bio21 administrative team is there to support members of the Bio21 community who come forward to take steps to address a situation of inappropriate behaviour against themselves or someone else at the Institute through the University system.
In the first instance an employee, or student might want to discuss their concerns with their manager or supervisor. However, if you feel uncomfortable doing this then you have the option of approaching a member of your Faculty's Human Resources team.
As an alternative first step, you are welcome to approach our Management Team at Bio21 on a confidential basis about inappropriate behaviour. Please make a time to come and speak with the %20k.turner [at] unimelb.edu.au (Research Support Services Manager, Kirsty Turner) or the dkeizer [at] unimelb.edu.au (Scientific Research Manager, David Keizer).
Bio21 industry tenants are also welcome to approach the Bio21 Management Team.
The Bio21 Institute, as part of the University of Melbourne, has access to all its services and reporting systems. Please visit the Bio21 Intranet for links to information for staff members, students and industry tenants.
I encourage you to familiarise yourself with this information, through yourwn behaviour to be a positive role model for our community and to speak up when confronted with unlawful discrimination, bullying or sexual harassment. We are here to support you and you are not alone.