Director's Blog - 8 December 2017 - Giving while living...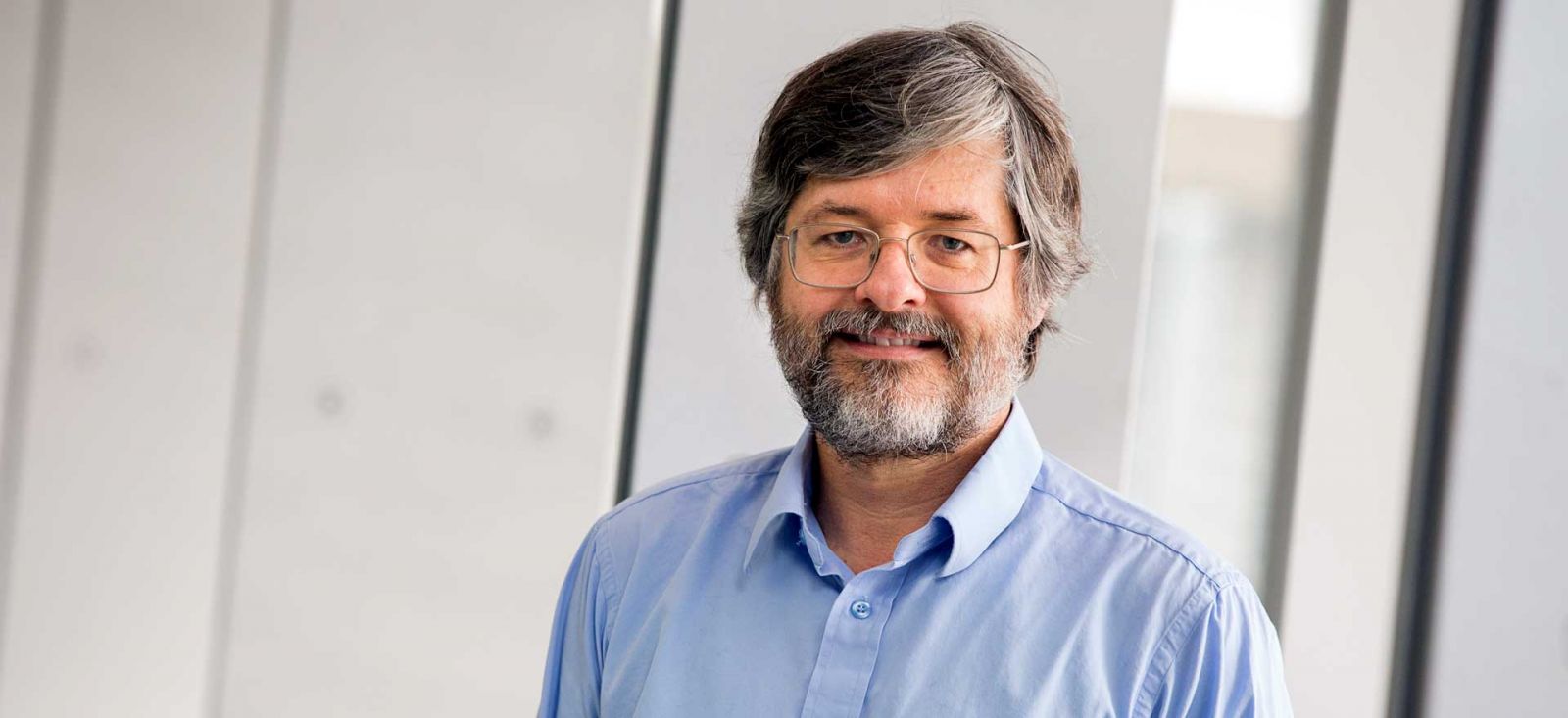 As we embark on the Christmas holiday period, where gifts are given and shared, it is good to reflect on the gifts we have been given, sometimes without our knowledge. The building in which we work – the Bio21 Institute of Molecular Science and Biotechnology - was made possible through such a gift given by Chuck Feeney, through Atlantic Philanthropies.
Recently I received a package in the mail. It was a book with a letter from CEO of Atlantic Philanthropies, Christopher Oechsli and Partner, Head of Philanthropy and Social Capital, David Knowles. I wish to share some excerpts from the book with you here:
"Over 35 years, Chuck Feeney and his foundation, The Atlantic Philanthropies, made grants totalling more the US$8 billion to advance equity and dignity around the world. As part of this global grant-making program, between 1998 and 2016, Atlantic gave A$549 million to grow Australia's biomedical research, higher education, social equity and leadership capabilities.
This kind of generosity reflects Chuck Feeney's core philosophy, known as Giving While Living. This philosophy is about making a difference with what you have today, giving your skills and time while you can and reflecting on your giving so you can do it better in the future.
Consistent with a 'Giving While Living' philosophy, Atlantic operates as a limited life foundation; that is, a foundation that intentionally distributes funds until there is nothing left to give. Having made its final grants, Atlantic is now sharing its story, highlighting the work of its grantees and hopefully encouraging others to give."
Chuck Feeney is one of the most generous philanthropic individuals ever to contribute to Australia's story - but he is also one of our least celebrated. He has a unique 'Giving while living' philosophy which he explains: 'Give it away today, and you can see what it's going to do, and you can modify mistakes'.
One of the five core areas that Atlantic Philanthropies promoted in Australia was 'The facilitation of biomedical research'.
"The bench to bedside" promise of biomedical research spoke loudly to Feeney, who sought high human returns on capital investments. Concrete contributions for labs and research institutes in Australia were always made with the understanding that it was outcomes for people that were Atlantic's long game."
Advances in understanding of and treatments for cancers, heart disease, diabetes, stroke, dementia, childhood diseases, and infectious sexually transmitted diseases make up only a few of the many achievements resulting from Atlantic's support of Australian biomedical research.
As scientists it is interesting to reflect on how Chuck Feeney decided which projects to support. Relationships were important to him and he was attracted to dedicated, effective visionaries who could "think big," and he and Atlantic made bets on these individuals.
He also read voraciously, and this highlights the importance of scientists communicating their work to make it accessible to non-scientific audiences.
In almost all Australian cases, Feeney and Atlantic were drawn to grantees whose projects offered opportunities for collaboration.
Bio21 is a product of Chuck's vision; a place for 'big thinkers', for students and scientists, who seek to play a part in solving the world's problems; a collaborative and inclusive space, where together we seek understanding and find solutions to the problems we face in human health, the environment and agriculture. Let us be grateful for this!
Wishing you all good health and a restful break over the festive season and the New Year, to come back refreshed and happy to continue the important work that you all do. 
Professor Michael Parker
Director, Bio21 Institute