Director's Blog - 7 November 2018 - Welcoming new industry groups..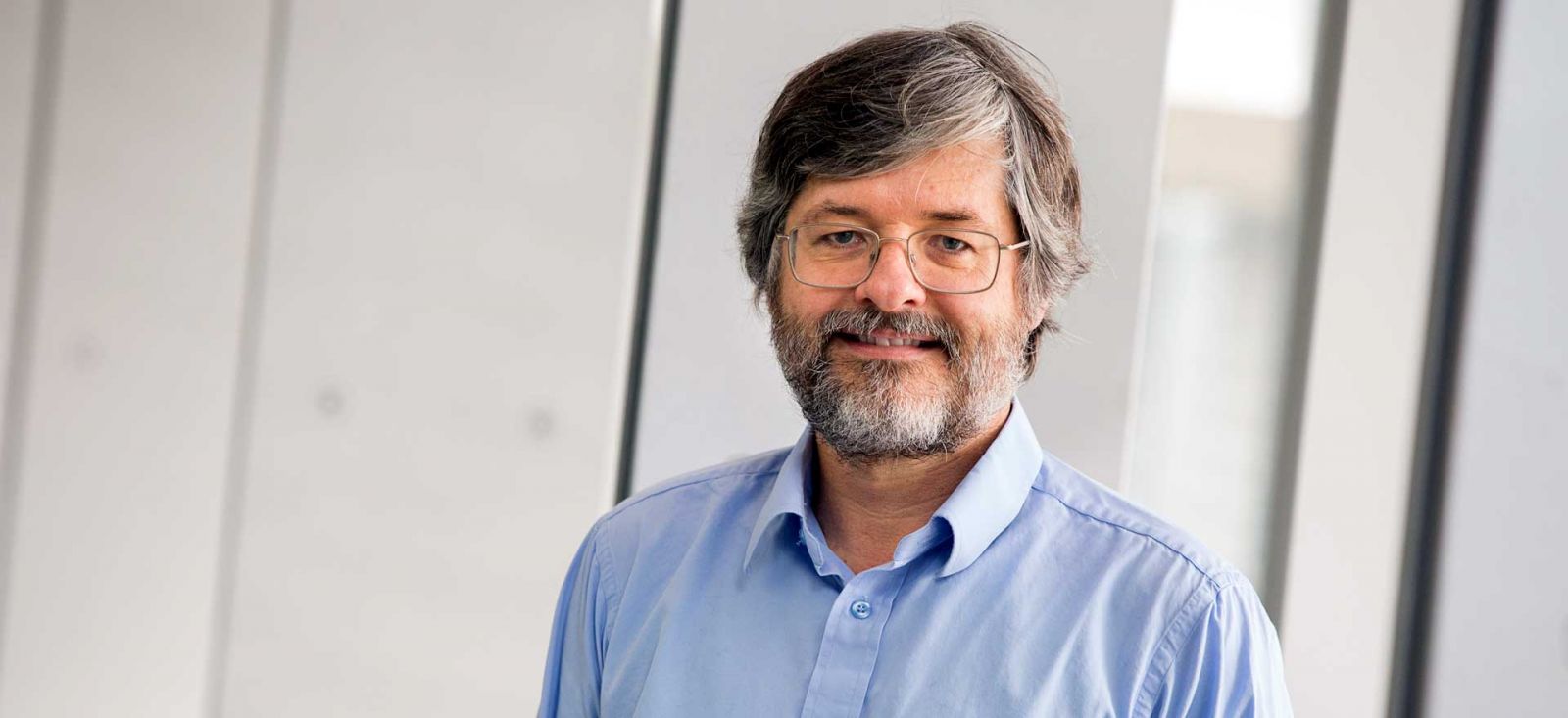 In the past few weeks, Rhythm Biosciences and SYNthesis med chem moved into the Bio21 Business Incubator building (building 404). They join CSL, Circa Group and Prana Biotech as industry research groups who are part of the Bio21 community.
It was great to hear from Trevor Lockett, CEO and Managing Director of Rhythm Biosciences when he introduced his team at the Bio21 Morning Tea a week ago. Through these kinds of introductions at our monthly Bio21 Institute Morning Teas, as well as smaller gatherings with the Bio21 administration, communications and operational teams, we wish to encourage the industry groups to feel welcome and engaged with the Bio21 Institute community. It helps them to become known in the Bio21 community, discover new collaborations with academic groups and offer opportunities to young researchers interested in pursuing a career path in industry.
From the beginning, it has been one of Bio21's goals to support translation and commercialisation of research and to provide a supportive 'incubator' space for industry research, whether they be start-ups or more well established.
Bio21 is an attractive location for industry groups for many reasons: access to our platform technology facilities, being imbedded in a thriving academic research institute and in close proximity to other University of Melbourne institutes and faculties, medical research institutes and hospitals in the precinct. But it is often the intangible factors such as a collegial, collaborative and welcoming research culture that then leads to the flourishing of these groups in our Institute, as well as the growth of opportunities for all.
At one of our recent morning teas, where the industry groups were introduced to each other, one striking factor was the first and second degree connections that we all discovered between each other.
There were connections through common study of biochemistry and molecular biology at University; there were many connections through WEHI and many had worked at CSL for a time – a wonderful training ground for industry research leaders!
In addition to the industry groups, we also have members from Research Innovation & Commercialisation (RIC), such as Martin Elhay, as well as BioCurate (Cathy Drinkwater) located in the Nancy Millis building. You can find them in the office neighbouring the Mass Spectrometry and Proteomics Facility and Metabolomic's offices on the first floor of the Nancy Millis building. They are there to offer support to researchers seeking to translate and commercialise their discoveries and can provide introductions to our industry tenants.
This is also the theme of the next 'Big Picture' Seminar to be held 3.30pm, 8 November 2018 at Bio21. The seminar will commence with Glenn Begley, CEO of BioCurate introducing BioCurate and its objectives to the audience and the second half will consist of a moderated Q&A discussion including other BioCurate team members on a panel. We look forward to you joining us at this event.
I strongly encourage you to introduce yourself to the new industry members at Bio21 and to make them feel welcome. Also do not forget to bring your questions to the final 'Big Picture' event for the year.