Director's Blog - 5 April 2019 - Gender and diversity, an issue of fairness..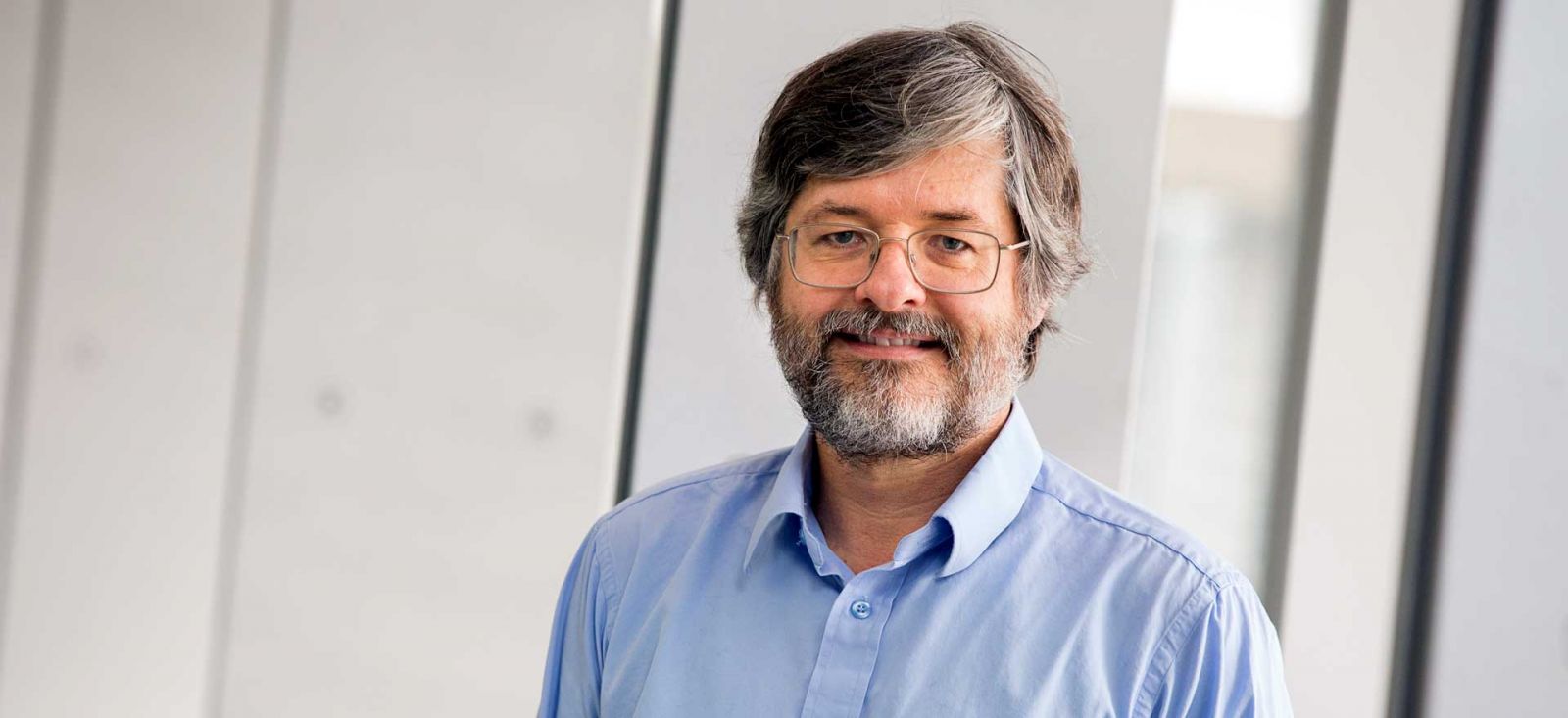 As we are now in April, I'd like to reflect on two great events that Bio21 had the pleasure to host recently in March that have prompted me to think about gender equity and diversity at the Institute and in our scientific community: The International Women's Day 'mini-Symposium'. 8 March and the 'Big Picture' Seminar from Professor Emma Johnston, Dean of Science, UNSW, 15 March.
Thank you to Diana Stojanovski and the members of the Women of Bio21 Committee for hosting a very successful mini-Symposium, 8 March, International Women's Day.
Diana Stojanovski: "The mini-symposium was a great reminder of the research diversity that we have at Bio21, but also the diversity of our amazing women. It was thrilling to see women from different career stages and cultural backgrounds and scientific backgrounds in one room celebrating their achievements on International Women's Day. Thank you to everyone who participated from the speakers to the audience members."
Tackling issues of gender and diversity is fundamentally an issue of fairness. Women cannot be considered a minority group (50% of the population), yet in academic science we struggle to achieve equal gender representation at the higher levels. In contrast, industry, for example, CSL has achieved gender parity amongst its research group leaders and management team. On the other hand, women are over-represented as professional staff members at the University. These different scenarios, may cause us to reflect upon which structures and cultures are conducive to gender equity in leadership roles.
On behalf of the Women of Bio21 Committee, Emily Crisafulli moderated the Q&A discussion ahead of the 'Big Picture' seminar: "It was fantastic to be given the opportunity to moderate a student and ECR Q&A session with Professor Emma Johnston, the Dean of Science at UNSW and President of Science & Technology Australia, about science communication, policy and diversity. In her discussion of gender equity and diversity, she emphasised the need for a commitment by organisations and institutes to take meaningful action, and discussed how essential it is that we have open and frank discussions about diversity outside of the gender sphere."
Emma Johnston warned: 'Don't expect gender equity to fix itself!' and '..the more competitive a culture becomes, the less diverse it is'.
No one can deny that academic science is a very competitive industry. Having established a 'Women of Bio21 Committee', initially led Uta Wille and continued by Diana Stojanovski, as an Institute we recognise that there are challenges and that we need to take action.
Despite the barriers, we are fortunate to have some wonderful role models of female leadership in our Institute with Deputy Director, Prof Frances Separovic, Associate Director, Prof Sally Gras and group leaders Prof Leann Tilley, Prof Karen Day, A/Prof Isabelle Rouiller, Dr Laura Edgington-Mitchell, Dr Elizabeth Hinde, Dr Diana Stojanovski, Dr Justine Mintern and Prof Uta Wille. Congratulations to Uta Wille who was recently promoted to Professor; the second female Chemistry professor at the University of Melbourne. Our own Frances Separovic was the first. 
Unfortunately, our academic hierarchy within the Institute and wider University (despite Frances' and Uta's best efforts) is still largely anything but diverse.
Also, it's particularly striking for those of Asian backgrounds. Large cohorts of students from China and Malaysia come to study STEMM degrees at the University of Melbourne. Also, graduate research students from China, Malaysia, Indonesia and India come to Bio21 to pursue Honours, Masters and PhD studies. Ensuring that everyone feels welcome and accepted in our community is an important first step, but we also need to implement strategies to remove barriers for our members from diverse backgrounds to progress in the academic hierarchy. It means actively acknowledging some unconscious bias, as shown in undergraduate student surveys showing consistently lower ratings for females from non-English speaking backgrounds in comparison to their peers.
Diversity is something to celebrate, enriching our community, but also bringing in different perspectives, that ultimately lead to more innovative research.
But, not everyone in our society values diversity. Last month we've witnessed a horrendous attack on the Muslim community in Christchurch, New Zealand by, amongst others, an Australian man.​
Jacinda Ardern, the Prime Minister of New Zealand, has risen to the challenge through empathy and strength, seeking to unite communities and show support, rather than perpetuate the fear and hate that fuelled the terror attack. She is a wonderful role model of female leadership in the political sphere that can be an inspiration to us all.
Science is an international endeavour, bridging nations, ethnicities, cultures, creeds and gender through a common, powerful method of seeking verifiable truth. This diversity is reflected in our Institute community, which thrives when we are welcoming, inclusive, fair and supportive. On behalf of the Bio21 community, I'd like to extend my heartfelt solidarity to the Muslim members of our community here at the Bio21 Institute during this difficult time.