Director's Blog - 31 March 2017 - Celebrating our successes..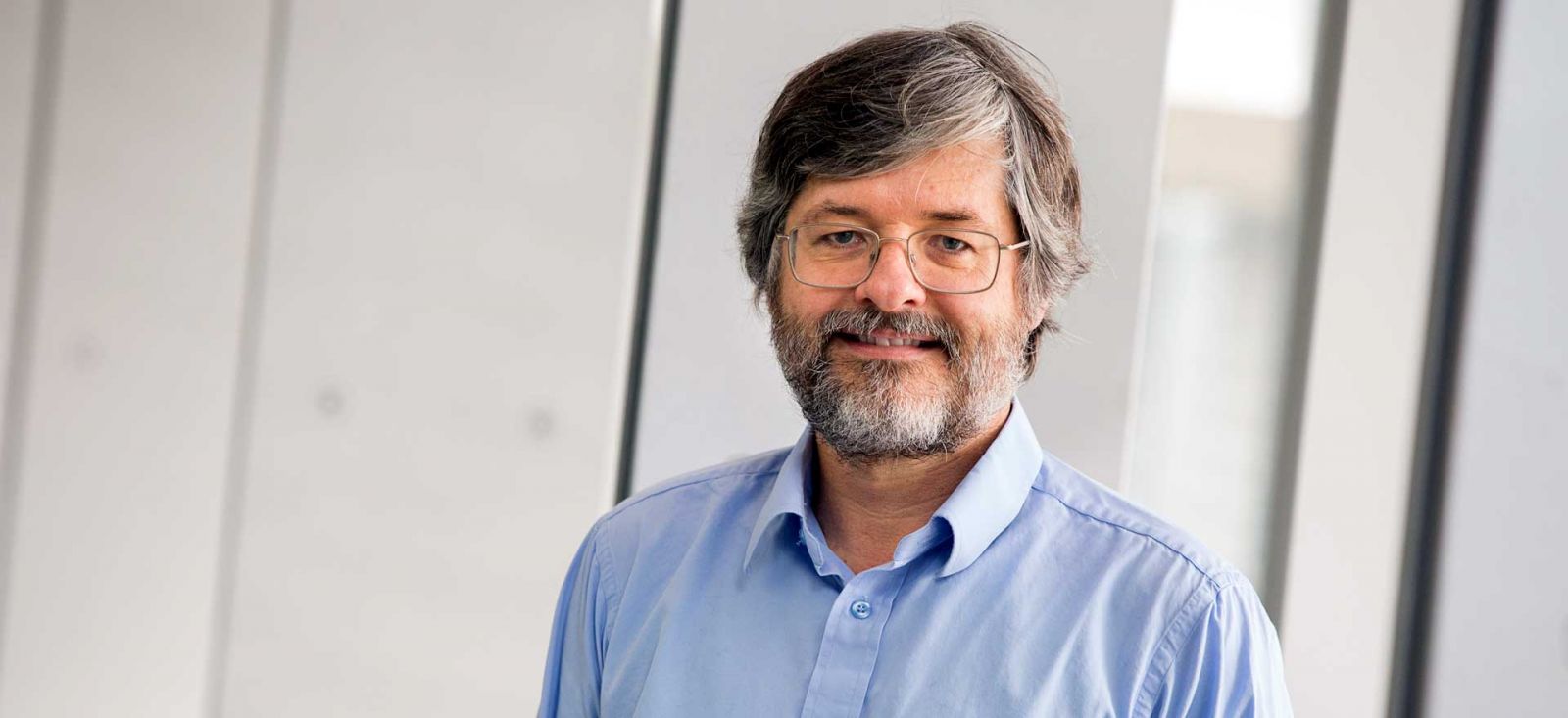 As the first quarter of the year comes to an end, most of us are resurfacing from an intense period of grant-writing.
Despite the fierce competition for grants, Bio21 remains a success story and I'd like to take this opportunity to acknowledge and celebrate the most recent awards and achievements by Bio21 researchers.
Most recently, three members of the Bio21 community, Dr Natalie Spillman (Eppendorf Edman Award), Dr Heather Verkade (Shimadzu Education Award) and Yi Lin Kang (ASBMB Fellowship) have received prestigious Australian Society for Biochemistry and Molecular Biology (ASBMB) awards. It is great to see our early and mid-career researchers and teaching staff being recognised for their achievements and I encourage Bio21 research leaders to support their younger group members to apply for these opportunities, as success often begets success.
Furthermore, it is the mentors and supervisors; our team members; our colleagues and collaborators, that contribute to our success through their support, advice and sharing of ideas. As I highlighted in my 'Big Picture' seminar this week, I have had a number of great mentors that have supported and inspired me at various stages of my career.
Once again I'd like to emphasize the power of collaboration.
Danny Hatters walked into my office early last week with the incredible news that he had been awarded the prestigious Human Frontiers Program Grant to pursue fundamental research into how cells clear faulty proteins with their Protein Quality Control Network. Danny formed a team with researchers Simon Ebbinghaus, Germany, Alex Dickson, Canada and Nicholas Hannah, Sydney and attributes the success of his application to a well thought-out idea and a truly international collaboration across disciplines.
Situated in the Parkville Precinct, the Bio21 Institute is located amongst a unique concentration of hospitals and medical research institutes within walking distance of one another. It is a powerhouse of scientific research. This provides researchers at Bio21 with fabulous opportunities to collaborate with researchers in neighbouring institutes. One such fruitful collaboration has been between Bio21's Stuart Ralph and researchers from the Walter and Eliza Hall Institute, culminating in a Nature publication this month.
Recently, on International Women's Day, 8 March, Professor Frances Separovic, was recognised as IUPAC Distinguished Woman in Chemistry and Chemical Engineering. Frances Separovic has been a pioneer for women in biophysics and chemistry, being one of the first five women - including the University of Melbourne's Provost, Professor Margaret Sheil - to be appointed a professor of chemistry in Australia. We can be very proud to have her in our midst.
So too, I had the pleasure of hosting the first morning tea of the year in honour of one of Bio21's founding group leaders, seasoned collaborator and president of the Australian Academy of Sciences, Professor Andrew Holmes. He has been awarded Australia's highest honour as a Companion to the Order of Australia. In his interview with the Guardian Australia, Andrew humbly says: ""It's a tremendous honour. I feel it's wonderful to have the science community recognised, even if it's through just one person. I take it as a recognition of science in Australia."
Although some of us may be gifted writers, most of us not born knowing how to write a successful grant applications and manuscripts. It's ok to seek help and there is help out there. Postdoctoral societies, Biochemistry and Molecular Biology Society (BAMBII) and Chemistry Postgraduate Society have offered writing workshops and the University also offers support to researchers through the process.
In these difficult times for science, let us support each other and be inspired and celebrate our successes at the Bio21 Institute.
Professor Michael Parker
Director, Bio21 Institute