Director's Blog - 28 February 2020 – Australian Honours and Bio21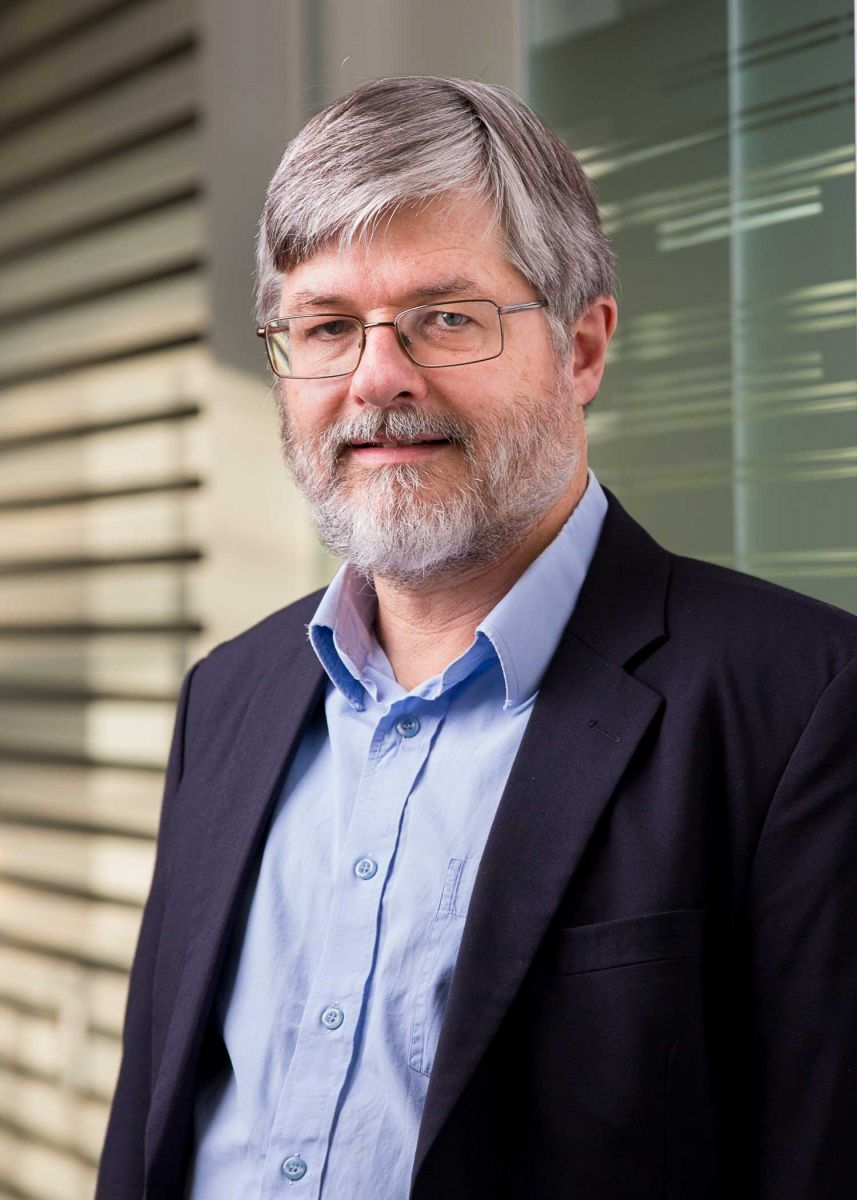 Australian Honours and Bio21.
It's one of the highest honours you can receive as an Australian, awarded in recognition of service to the community. The 'Order of Australia' is steeped in tradition and for many this 'royal' reward may seem out of place in the modern day. Yet, it is the concept of 'service', that in my view never dates.
On 26 January 2020, the Governor-General and Chancellor of the Order of Australia, His Excellency General the Honourable David Hurley AC DSC (Retd), announced 1099 awards in the 2020 Australia Day Honours List.
Included in the list were:
837 recipients of awards in the General Division of the Order of Australia (5 AC, 59 AO, 224 AM and 549 OAM)
26 recipients of awards in the Military Division of the Order of Australia (1 AO, 13 AM and 12 OAM); and
236 meritorious awards.
The List included the highest ever percentage of women recipients in the General Division of the Order of Australia - 41.6 per cent.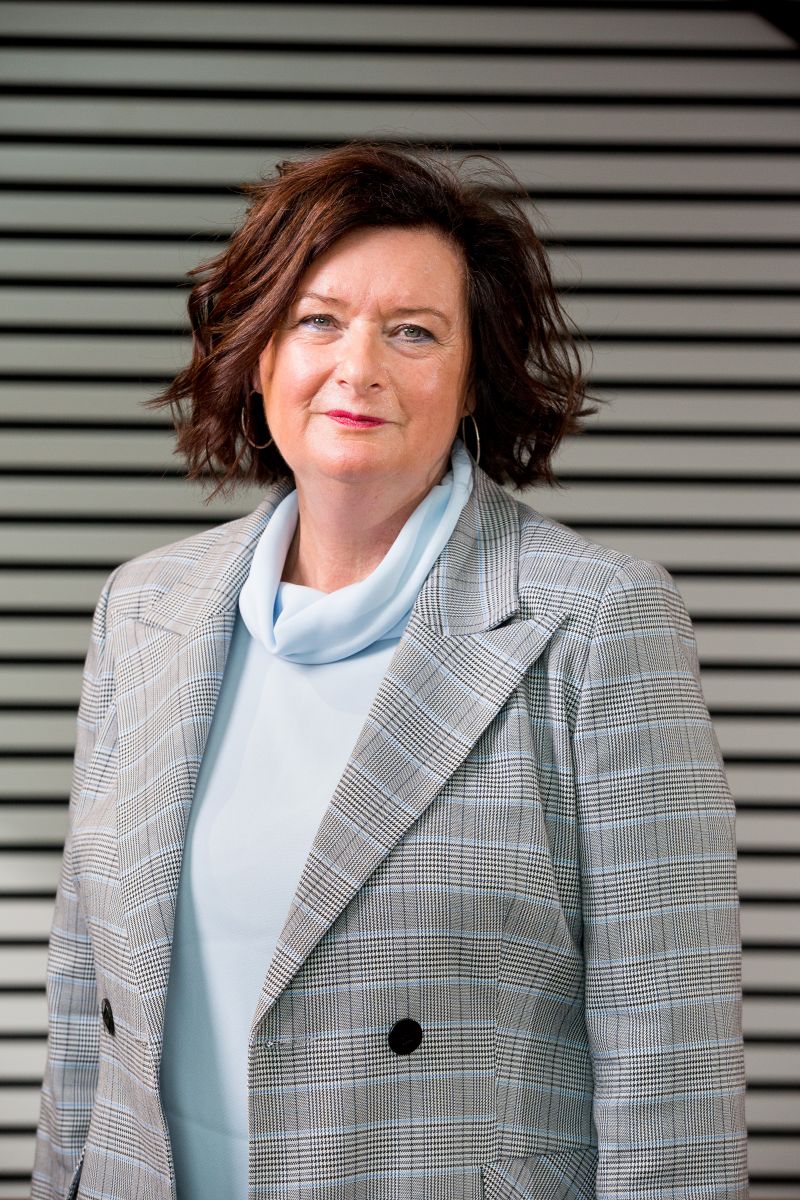 In 2020 Bio21's Professor Karen Day AM was honoured with a Member (AM) in the General Division for significant service to science education, and to global public health.​
Other Bio21 members, who have previously received an Order of Australia, announced on Australia Day or the Queen's Birthday, are: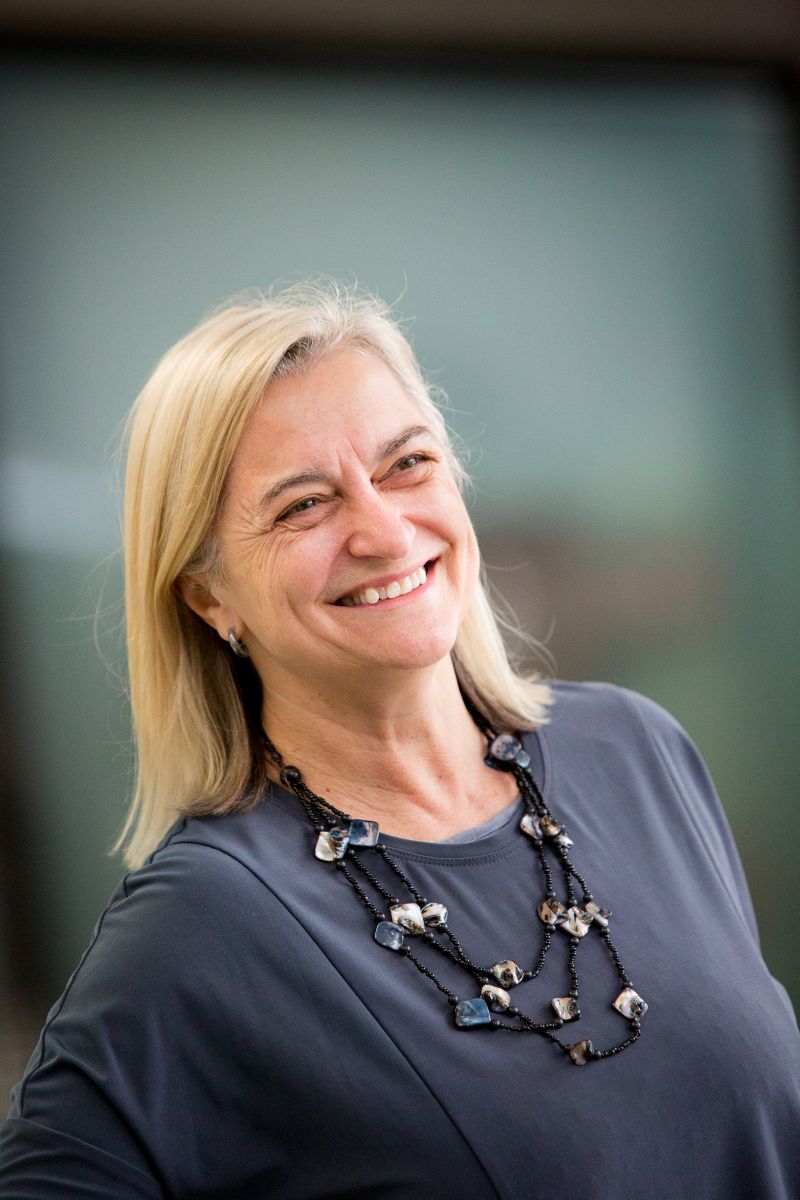 2019 - Professor Frances Separovic AO
Frances was awarded an AO for her distinguished service to science education, particularly to biophysical chemistry, as an academic, and to young women scientists.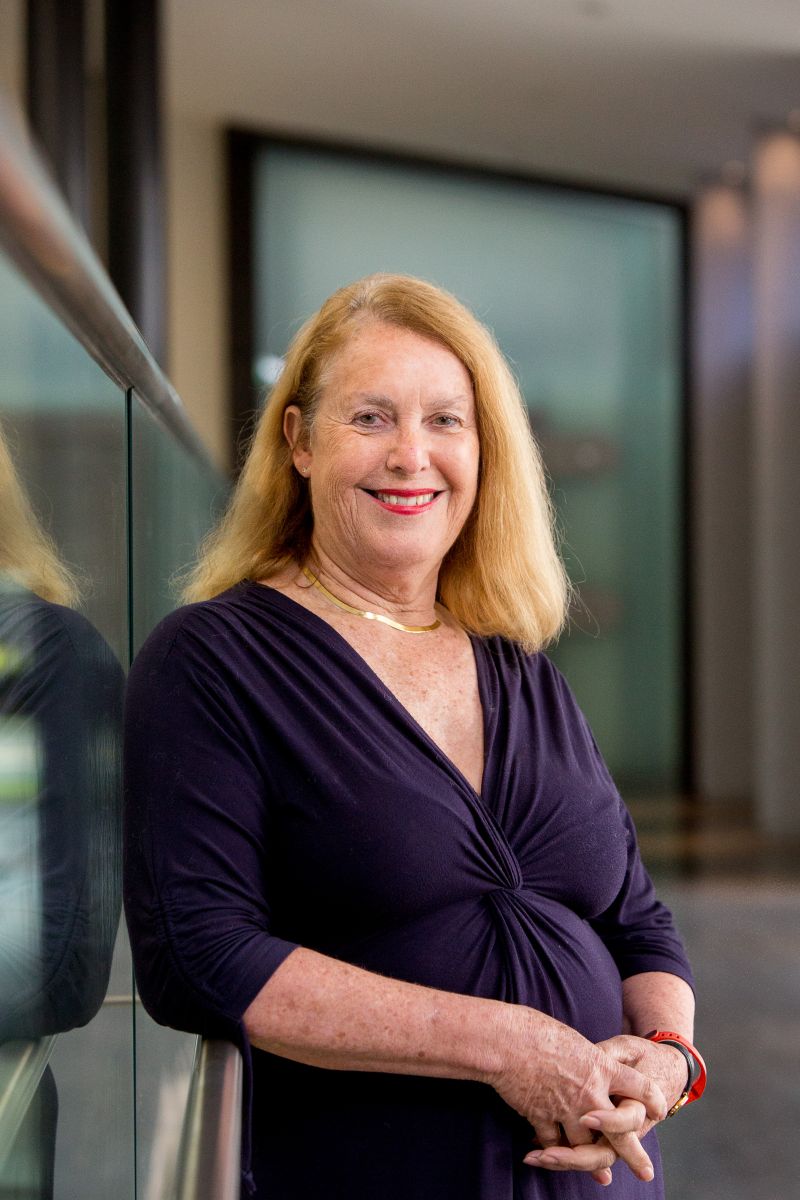 2018 – Professor Suzanne Garland AO
She received the honour for her distinguished service to medicine in the field of clinical microbiology, particularly to infectious diseases in reproductive and neonatal health as a physician, researcher, and to professional medical organisations.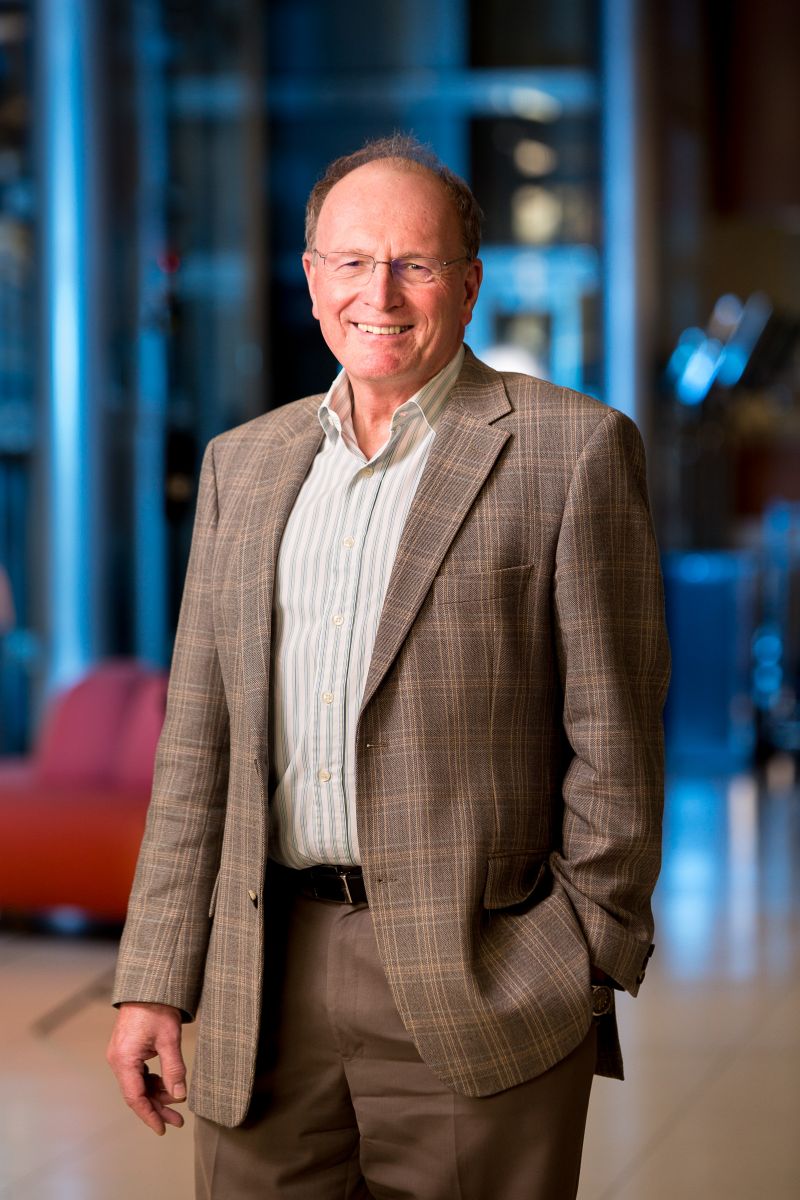 2017 - Professor Andrew Holmes AC
Professor Holmes AC Pres AA FRS FTSE received the recognition for his lifetime of service to science including his pioneering research at the interface of chemistry, biology and materials science, as an academic leader and mentor, and through his leadership of scientific organisations.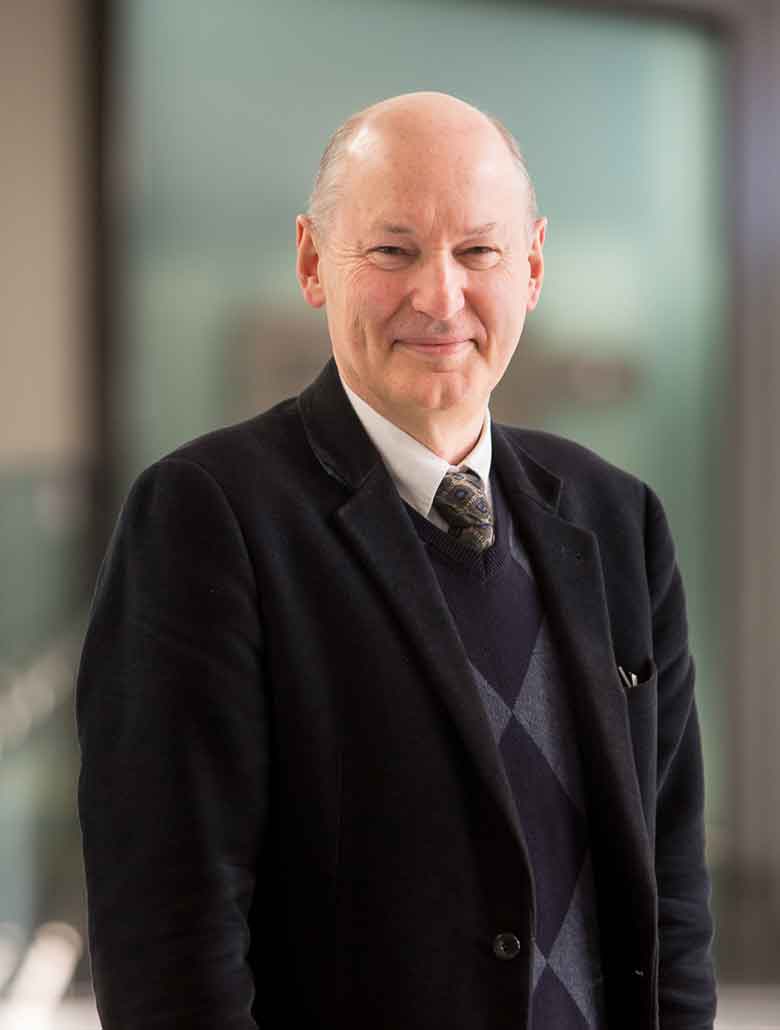 2005 - Eric Reynolds AO
Professor Reynolds was awarded an Officer of the Order of Australia (AO) for service to community dental health through research and development of preventive and restorative products, to dental education through curriculum development, and as an administrator and teacher.
Driven by our curiosity, the rewards of science generally take the form of publications in high impact journals, or grant funding to continue and grow our research. Could the seemingly selfish endeavour of seeking to solve puzzles we are fascinated by, be seen as a form of 'public service'? Although it was not evident at the outset, some of our scientific solutions and discoveries, may go on to change the world.
When our work makes a positive contribution and has an impact in the world – be it through furthering education, improving health, creating sustainable energy solutions, or saving fragile ecosystems - our work – which initially was its own reward – contributes to a greater good.
However, Orders of Australia are not given purely for doing your job. This is not an award for selfishness! It is the aspect of service that is central and it is individuals, who have given back to their community, society or even internationally that are recognised for the leadership in a field, communication of their work and their national or international profile.
When nominating someone, you are asked to present a short case about why/who you are nominating, including, among other things:
Examples of how they have demonstrated outstanding qualities
What they have done to make things better for others
The role(s) or area(s) in which they have excelled
Having had the privilege to be asked to referee for some of the nominations, I have become familiar with the criteria for selection by the committee: they are looking to recognise people who have given back to the community, society and nation in a significant, distinguish or exceptional manner.
Also, it is interesting to note the distinctions between the awards:
A Companion (AC) in the General Division is awarded for 'Eminent achievement and merit of the highest degree in service to Australia or to humanity at large'.
An Officer (AO) in the General Division is awarded for 'Distinguished service of a high degree to Australia or to humanity at large'.
A Member (AM) in the General Division is awarded for 'Service in a particular locality or field of activity or to a particular group'.
And a
Medal of the Order of Australia (OAM) in the General Division is awarded for 'Service worthy of particular recognition'
Our Bio21 heroes all are fantastic leaders who have a high profile within their discipline and outside it, nationally and even internationally. Their contribution is not part of their job description – it is exceptional.
It's great that scientists are being nominated and are receiving this kind of recognition of their work and service. This external recognition serves not only to honour the individuals, but to highlight the importance of their endeavour, as an example to others. It also provides a platform for scientists to have a voice, if they choose to use it, to promote science for the public good. In our day and age of 'fake news' this is more important than ever.
It's also comforting to see an increasing number of women being recognised for their contribution: in our case we have Karen, Frances and Suzanne amongst our 5 heroes!
I congratulate all our awardees throughout the years. I encourage you to see your work as a scientist, within a greater context of the 'public good', and that within and beyond the lab you strive to share your work with those around you, in your institute, university, local community and country, even globally.