Director's Blog - 27 August 2018 - Imagining the future...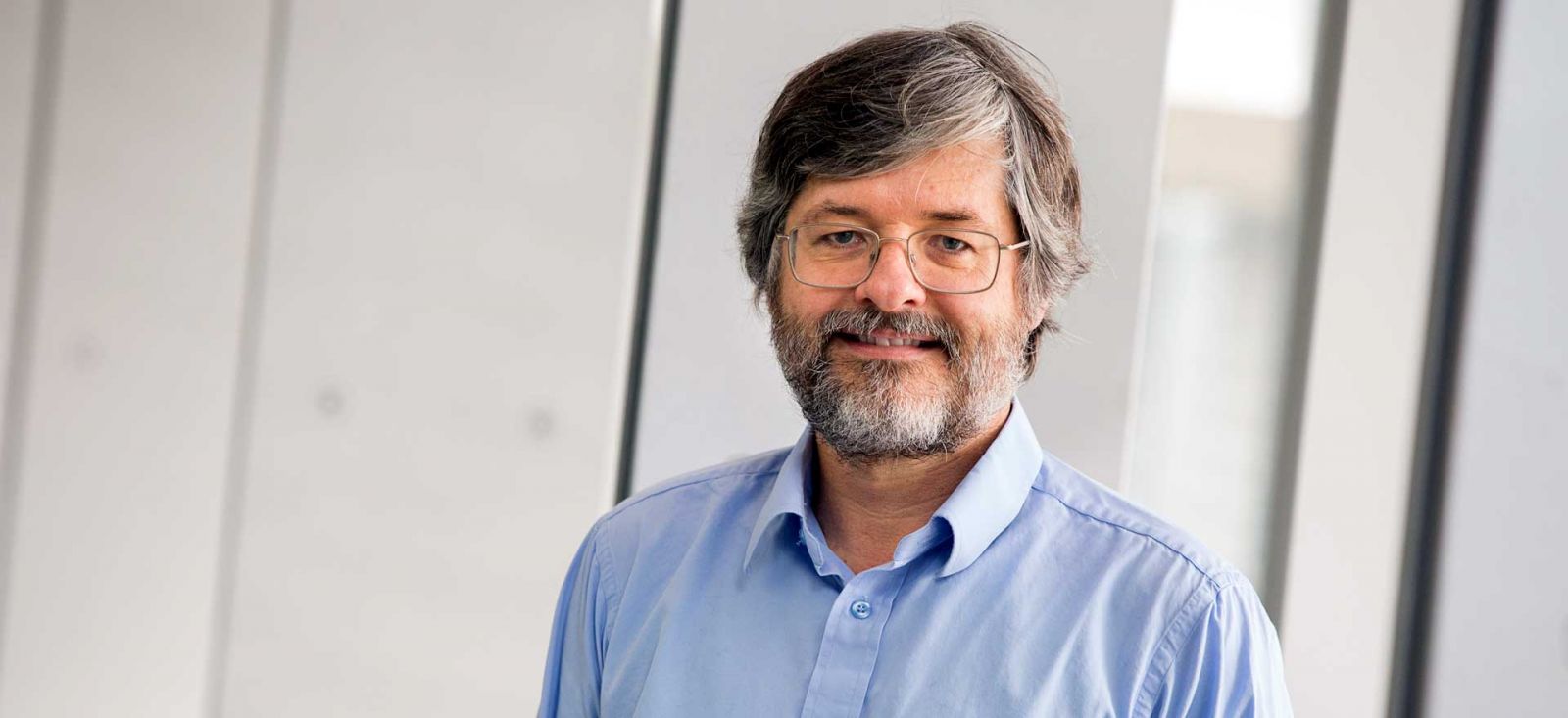 Scientists are problem-solvers and as we uncover new knowledge and develop new technologies, we are creating the future. As a director, it would sometimes be nice if it were possible to consult my tea leaves or to peer into a crystal ball; to know what the future holds and what direction I should steer the Bio21 'ship'. Not only for the next year or two; but to set a path for the next decade and beyond. Identifying the health and environmental needs of our society into the future, whilst continuing to provide the capacity and infrastructure to support cutting edge research for scientists to address these problems remains an ongoing challenge.
I recently had the opportunity to attend an 'Emerging Disruptive Technology Assessment Symposium, Human Biotechnologies' meeting in Adelaide, 3 and 4 May hosted by the Defence Science and Technology Group and the University of Adelaide. Representatives from Australian universities and research organisations presented their research and technologies, with a view to applications in defence. Attendees were asked to imagine a future for human biotechnologies as far as 2040 – 22 years into the future! You might be surprised that although "machine human interfaces" might sound like science fiction, research in this area is already looking promising in addressing hearing and vision loss, as well as controlling artificial prosthetic limbs. Also, identifying gaps in microbiome research to prevent and address human diseases such as infectious disease, mental illness and chronic diseases, are less controversial and are research fields already building a body of knowledge.
The symposium was primarily focussed on the translation of research to address predicted human and environmental problems; for example, increased environmental stressors such as elevated UV and temperatures.
A "crystal ball" contribution from Bio21 was in the field of metabolomics: by 2040 we will be able to routinely detect (possibly even with absolute quantitation) >20,000 endogenous and exogenous metabolites in easy-to-sample biofluids (blood, urine, saliva) using bench top (relatively inexpensive) instruments - providing an immediate and global picture of the health and performance of an individual, whether a soldier or civilian.
The research applications go beyond the need to defend our country and can bring benefits to civilian society as a whole. Beyond the battlefield, it is useful to reflect on the possible challenges that society faces in the future and where we can most effectively invest our energies and resources.
Recently, the Bio21's long-running 'Stage 2B' building project reached practical completion. Whilst the official opening of the new 'Nancy Millis' building will need to wait until later in the year, CSL's research groups and the platform technology groups of Metabolomics Australia and Mass Spectrometry and Proteomics have been spending the past few weeks moving and settling into the building. It is a new exciting milestone for Bio21. This wonderful new building makes it possible to grow industry research groups, and expand the capacity of platform facilities, whilst freeing up space in other parts of Bio21 for new instruments and capabilities. It is the dawn of an exciting new era! 
Professor Michael Parker
Director, Bio21 Institute