Director's Blog - 24 May 2017 - Cents and Nonsense of the budget..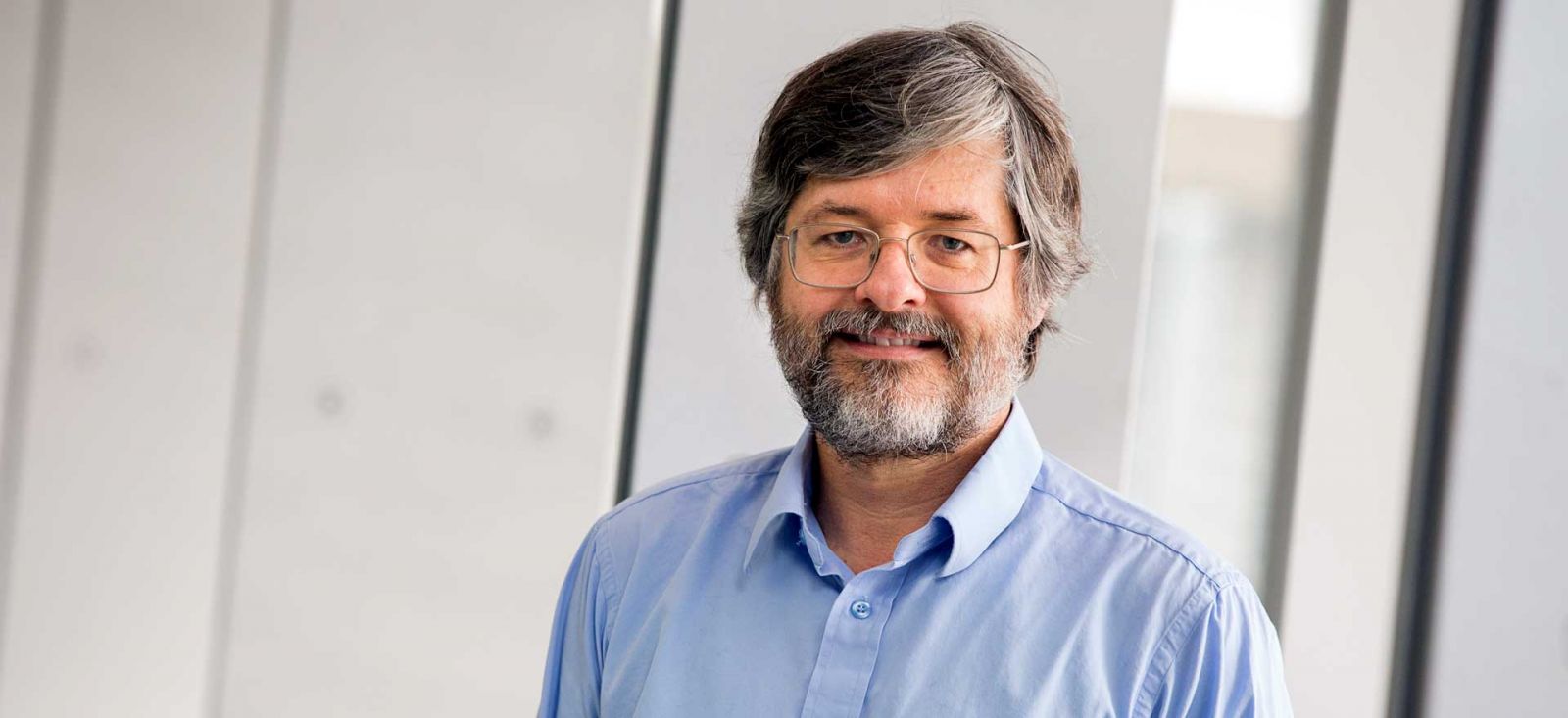 A little over a week ago, 9 May 2017, the Prime Minister Malcolm Turnbull and Treasurer Scott Morrison MP announced the Federal Budget 2017-2018.
How a government carves up its limited resources can be telling. So what does the Federal Budget 2017-2018 mean for the scientific research sector and what does it mean for researchers at Bio21?
There are three budget statements that are relevant to researchers at the Bio21 Institute:
According to the AAS: "Science has largely flown under the radar in a restrained Federal Budget, with no big spending measures and no major cuts apart from previously-announced university funding changes."
So, no major changes for research?
With federal research funding 'pots' being divided into the Australian Research Council (ARC) affecting our researchers working in the BioSciences and the National Health and Medical Research Council (NHMRC) and Medical Research Future Fund (MRFF) and Cancer Australia for Bio21 researchers who focus on biomedical research, we do see differences here.
Good news for biomedical research..
According to the ASBMB, researchers in the biomedical field will see the NHMRC budget slipping slightly over future years due to inflation. However, funds are starting to flow from the MRFF, including funding for cancer research and clinical trials (disbursements in the coming year of $65.9 million for preventative health research and translation, advanced health translation centres, clinical trials and breakthrough research investments.)
Not so good for science...
The ASBMB points out that: "We're ... disappointed that the Australian Research Council (ARC) funding won't keep pace with inflation, meaning grant allocations will fall in real terms."
Some good news for translational research..
Another budget 'win' is the $100m to establish the Advanced Manufacturing Fund to boost innovation, skills and employment through a growth fund and centre, a Cooperative Research Centre, innovation labs.
Also, $7m increase in the Business Research and Innovation Initiative.
Although it is great to see strong funding for translational and clinical medical research, it is a great concern that other areas of science are being left behind. It is so important that we explain to politicians that the basic sciences form the bedrock for not only medical research but also is the source of so much innovation in Australia.
This budget gives us some indication of what to expect in the year ahead, however, it will the changes to the NHMRC's grant funding program (to be announced 25 May), as well the 2030 Strategy for Science and Innovation, (to be finalised by the end of the year), and the Government's response to the Research Infrastructure Roadmap, that will give us a greater sense of direction and certainty.
This is cleary a time of major upheaval in funding of science but also offers many new opportunities for those willing and able to adapt quickly.
Professor Michael Parker
Director, Bio21 Institute