Director's Blog - 21 June 2019 - The Art of Communication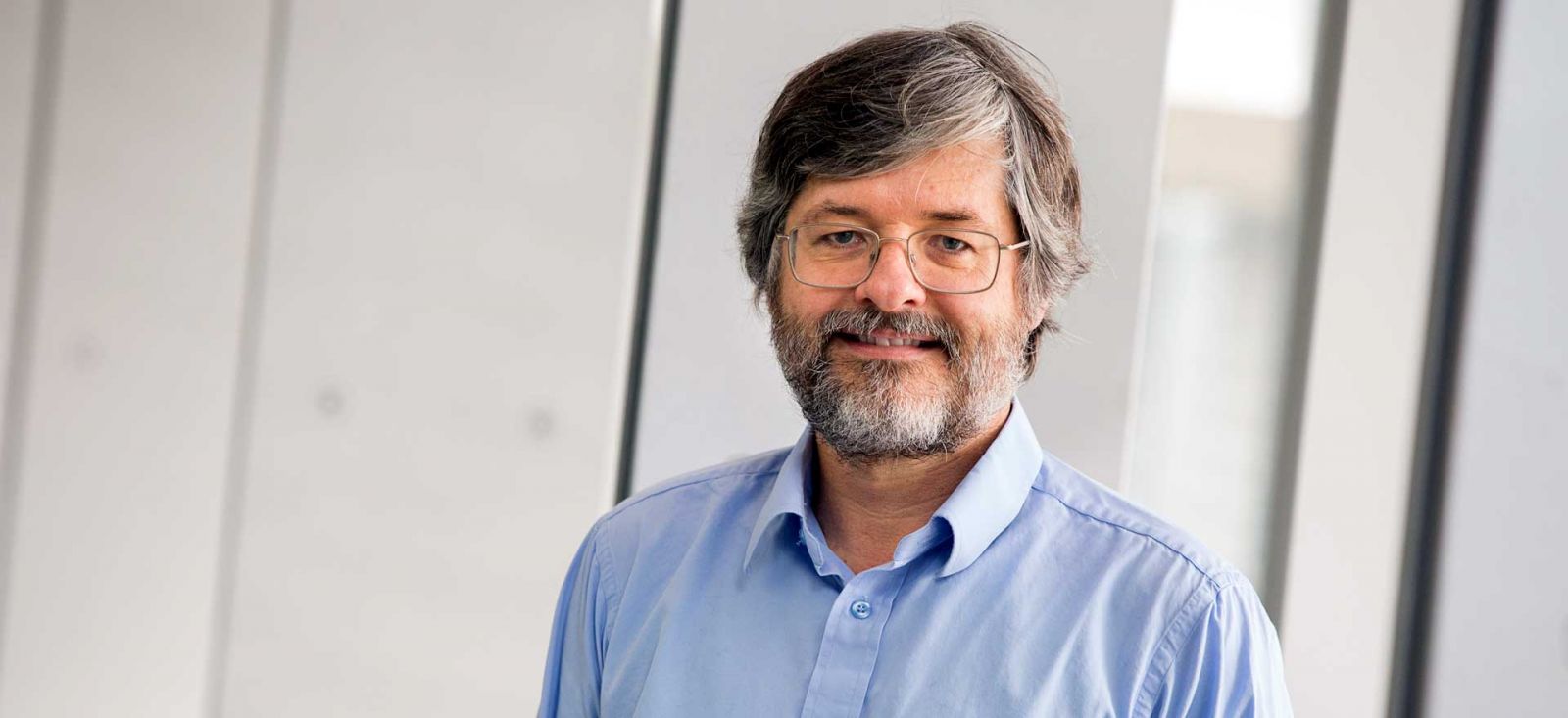 Communication is as much about listening as it is about speaking or writing.
We, as scientists, may wonder why our audience is not receptive to our message; why they don't 'get' the science, or think it's important enough to listen to.
Effective science communication can be as much about listening to what our audience needs; what their problems and concerns are and identifying the barriers they face in hearing or implementing our solutions, as it is about actually communicating. Maybe we need to get smart about how we are communicating?
Barriers include fear, mistrust, jargon-filled language, cultural and religious background, stigma and gender. True understanding is important, which then determines how we deliver our message.
In this age of 'fake news', it's more important than ever to communicate science effectively and responsibly and in recent times, there have been a few occasions that have given me the opportunity to reflect on this:
Firstly, I had the opportunity to attend the annual Australian Society of Medical Research Gala Dinner on 5 June. Each year the ASMR honours a significant contribution to medical research. It was heartening that this year they chose to honour a science communicator with the ASMR award: Dr Elizabeth Finkel, Editor of Cosmos Magazine and the recipient of many awards, including the Science Eureka Prize for Science Journalism for her article "A Statin A Day".
But even professional science communicators need to listen!
Elizabeth tells of how she 'missed' the gene therapy revolution. 'I'm an editor of a science magazine, yet I missed this revolution.' 'We were all being distracted by CRISPR' she admitted. 'It was a mother who drew my attention to the gene therapy revolution'. Elizabeth and Megan Donnell were speakers at a Melbourne start-up conference called "Above All Human" last year when they entered into conversation. Megan is a mother of children affected by Sanfilippo syndrome. She would not take 'no' for an answer when the doctors told her to take her child home and "do not have false hope". She defied them, setting up Foundation and with the money raised, she invested in a start-up company to support a gene therapy trial to treat the disease. There are now five gene therapy products on the market. Read more about this in The Conversation.
The ASMR places great value in communication and engagement with the media and with government, with medical research advocacy being one of its main goals. For example at the recent Federal Election, the ASMR called for health and medical research to be firmly on the agenda in the 2019 Federal Election campaign. Politicians are seeking to engage with the medical research community, which was evident through the attendance of The Hon Greg Hunt, the Federal Minister of Health, at the Gala Dinner, as well as The Hon Frank McGuire, Parliamentary Secretary for Medical Research in Victoria.
Also, this week, I also took part in some engagement with the media, being interviewed by the Herald Sun my research team's work on an enzyme that leads to cisplatin resistance.
Although glad of the publicity, it has been insightful to see what has happened to the story, published in four different papers. The original piece by Herald Sun reporter Brigid O'Connell appeared in the Hobart Mercury and is a reasonably faithful lay summary of the discovery. However, the same item had a major cut in the Herald Sun, presumably by an editor to save space, so that the item no longer made much sense.
This is only one example of the challenges of communicating science to the mainstream media.
It is to the credit of Fairfax, that they published on 3 June some guidelines on the reporting of medical research, with an effort to improve the quality of reporting.
One way we, as scientists, can help effectively communicate about our work to a range of audiences is through initiatives such as the 3-Minute Thesis competitions.
We take science communication and engagement seriously at the Institute.
In June, July and August, Bio21 is hosting a number of engagement events: Year 10 Work Experience Program (24 – 28 June) and The City of Melbourne's Open House weekend (27 & 28 July) – a great way to practise and improve your science communications skills with various audiences.
Professor Sally Gras is our Associate Director Engagement and floder [at] unimelb.edu.au (Florienne Loder) is our Communications and Engagement Advisor. I encourage you to contact them with your ideas and science communication initiatives.
Michael Parker
Director, Bio21 Institute