Director's Blog - 19 October 2017 - Awards and prizes...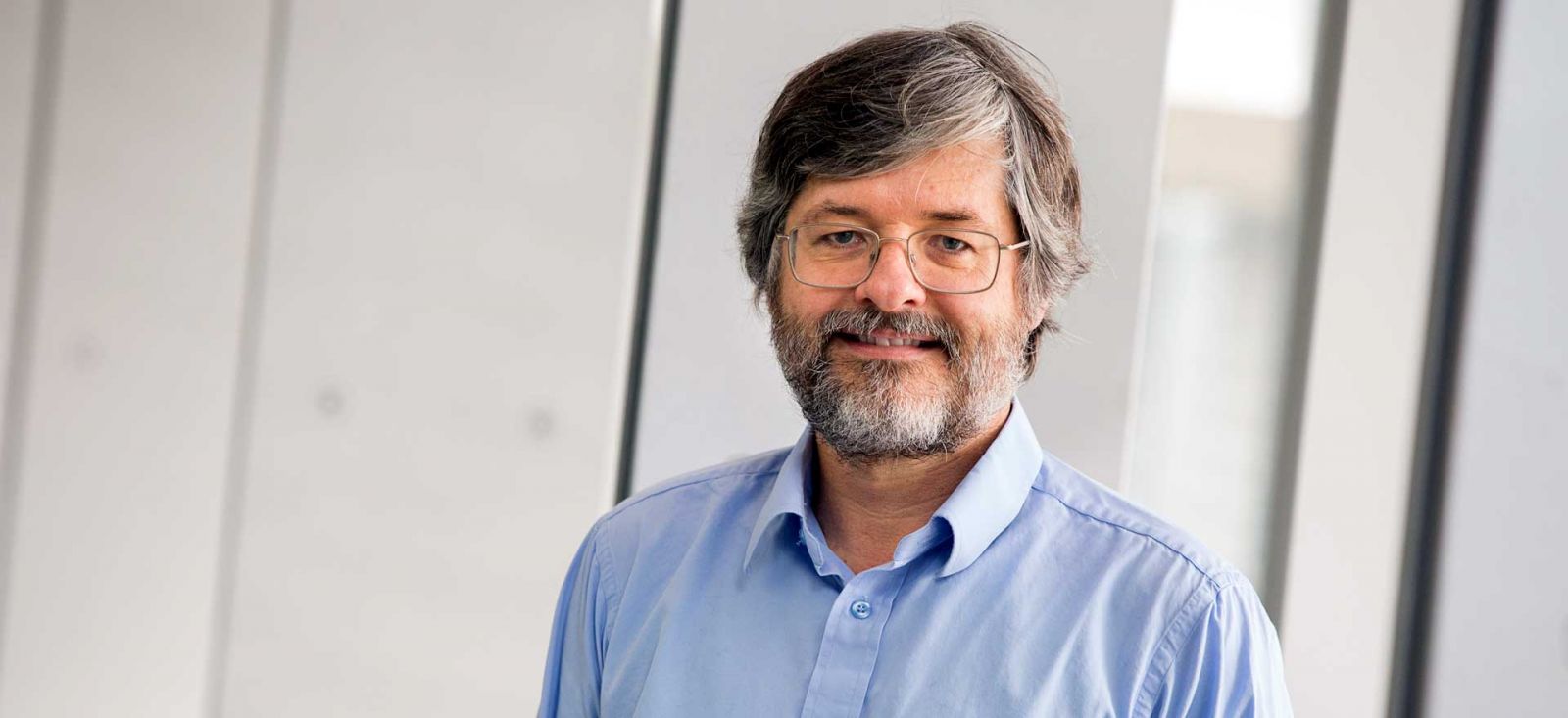 It has been an exciting couple of weeks for awards and prizes, with the Prime Minster's Prizes for Science, NHMRC Development grants and Early Career Fellowships, NHMRC $2.5 million Centre for Research Excellence (CRE) in Malaria Elimination, commercialisation agreements and, not least, the Nobel Prizes!
Congratulations to Laureate Professor Eric Reynolds AO, who last night was awarded the Prime Minister's Prize for Innovation in recognition of his lifetime's work to improve dental health in the community, through innovative approaches to combat oral diseases.
Congratulations to Kat Holt on receiving an NHRMC Career Development Fellowship to pursue her work into antimicrobial resistance. Congratulations to Spencer Williams (CIB) and Eric Reynolds and Stuart Dashper for a NHMRC Development grants for asthma drug development and in dental science, respectively.
In the past week, we've also seen Paul Donnelly's radiopharmaceutical research, to diagnose and treat certain cancers using Zirconium, progress on the path towards translation and commercialisation with the signing of a technology licencing agreement and research collaboration agreement between the University of Melbourne and Telix Pharmaceuticals.
Congratulations to Leann Tilley, who is one of the Associate Investigators for the CRE in Malaria Elimination to be located at the Peter Doherty Institute.
Also, the highest distinctions of all – the Nobel Prizes – were announced at the beginning of October. It was very exciting to see that the three researchers, Jacques Dubochet, Joachim Frank and Richard Henderson, responsible for the development of the CryoEM microscopes for high resolution structure determination, were awarded the Nobel Prize for Chemistry this year. For those planning to attend the Lorne Protein's Conference in February next year, they will hear a firsthand account of the discovery from Richard himself.
In the past year, together with James Whisstock, Monash, I headed the application for a successful ARC LIEF grant for the purchase of two CryoEM microscopes for Bio21 and one for Monash University's Biomedicine Discovery Institute.  Last month, you would have read Eric Hanssen's updates about their installation in Bio21's Advanced Microscopy Facility.
The development of CryoEM is extraordinary and well-described in a recent piece in The Conversation. Cryo-EM is revolutionising our capacity to visualize large protein complexes and membrane proteins, that are difficult to study by other approaches.
Our collaborations with the Synchrotron (X-ray crystallography) and own capabilities within the Bio21 Institute, with a suite of Magnetic Resonance Spectrometers, Mass Spectrometry and now the two CryoEMs provide us with complementary ways of coming to understand the structure and function of proteins of all shapes and sizes. By the New Year Bio21 expects its own in-house X-ray facility, again funded by an ARC LIEF grant, for the determination of both small molecules and proteins.
I am personally very excited at the opportunities this creates for discovery within the Institute and the precinct. What an exciting time to be embarking on a research career as a PhD student!
Professor Michael Parker
Director, Bio21 Institute