Director's Blog - 19 April 2017 - Who is Athena SWAN?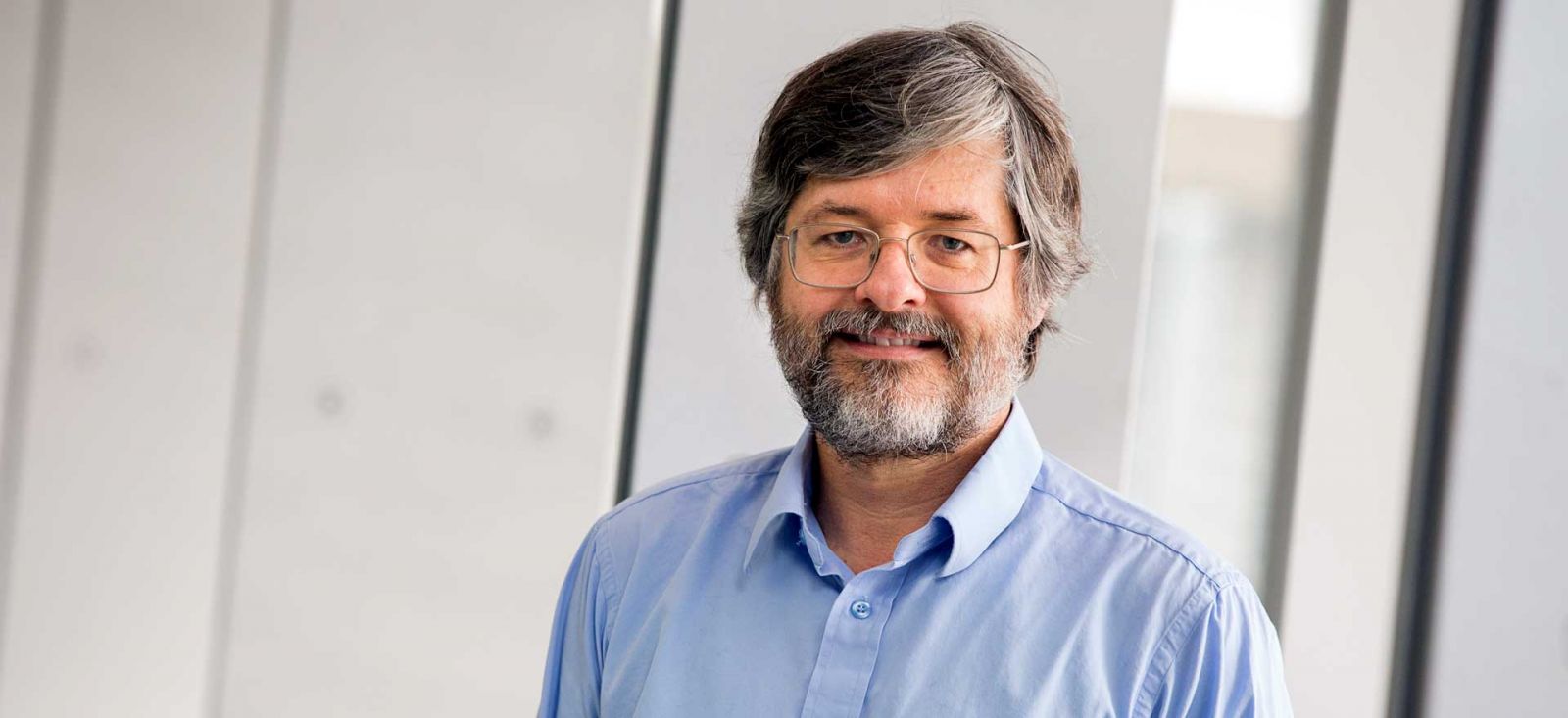 Last Tuesday week I attended a meeting on campus to introduce Athena Swan.
Who or what is Athena Swan, do you ask? 
At the meeting organised by Professor Marilys Guillemin, Associate Dean, Learning and Teaching, MDHS, I learnt that 'Athena SWAN' is not a famous person but an initiative that arose when two UK programs – the Athena Project and the Scientific Women's Academic Network (SWAN))- were melded by the Equity Challenge Unit, to advance the representation of women in science, technology, engineering, mathematics and medicine (STEMM).
The University of Melbourne is one of 40 institutions that has signed up for the Athena SWAN pilot.
The Athena SWAN Charter, is an evaluation and accreditation framework from the UK that addresses the improvement of gender equity policies and practices in STEMM.
I certainly noticed that I was one of four men in a room of over 50 attendees. 
Women comprise more than half of science PhD graduates and early career researchers, but just 17% of senior academics in Australian universities and research institutes. The loss of so many women scientists is a significant waste of expertise, talent and investment, and this impacts our nation's scientific performance and productivity.
You may have noticed that there are a few acronyms to learn in this space: Athena, SWAN, STEMM and SAGE!
'SAGE' stands for 'Science in Australia Gender Equity' and is a national program promoting gender equity and gender diversity in science, technology, engineering, mathematics and medicine (STEMM). SAGE is run by the Australian Academy of Science in partnership with the Academy of Technology and Engineering.
The UK scientific community is ahead of Australia in its striving to address gender and diversity issues.
As an example of how seriously it takes this issue, it has coupled the ability of an organisation to apply for certain Government funding to whether or not it as achieved an Athena SWAN Silver Institutional medal.
Athena SWAN offers Bronze, Silver and Gold awards in recognition of institutional capacity to eliminate gender inequity and a demonstrated commitment to bolster the hiring, promotion and retention of women, while also improving the workplace environment for people of all genders. Since 2011, medical research institutions in the UK have been required to achieve a minimum Silver Award to receive particular research funds. 
The University of Melbourne has applied for an Athena SWAN Bronze Institutional Award.
Bronze may not seem like much, but by signing up for this, the University commits to an action plan whereby it must 'demonstrate a solid foundation for eliminating gender bias and developing an inclusive culture that values all staff.' This process takes around two years including preparation, training and collating evidence. These data can then form the basis for further strategies and action to address issues. With knowledge comes power.
At Bio21 we can be proud of our own women in senior leadership positions, Frances Separovic, Karen Day, Sally Gras, Leann Tilley and Uta Wille. Having such impressive role models in our midst gives younger women courage that they may also strive to succeed and lead in their scientific careers.
If Athena Swan were a person, would she be wise, courageous, fair and strategic as her Greek goddess namesake? And would she be the embodiment of what the Athena SWAN charter strives for: a leader in her field of scientific endeavour, who is supported, respected and treasured by her peers, colleagues and organisation?
Professor Michael Parker
Director, Bio21 Institute