Day Group

Research
Professor Karen Day runs a malaria research group that utilises molecular epidemiology approaches to study the role that variation in human and parasite genomes play in modulating the transmission dynamics of Plasmodium spp. She is also interested in cell to cell communication in malaria parasites to alter population behaviour.  She has a strong track record in interdisciplinary training of the next generation of infectious disease epidemiologists.
The Day Group's research interests include:
•    Malaria epidemiology and elimination in high transmission settings in West Africa
•    Genomic epidemiology and global malaria surveillance
•    Malaria as a complex system
•    Investigating antimalarial drug resistance in response to community interventions in Ghana, West Africa
•    Investigating the diversity of the variant antigen genes of Plasmodium falciparum
•    Quorum sensing in malaria parasites
Key Interests
Parasitology, malaria, genetic epidemiology, microbial genomics, transmission, quorum sensing, gametocytes, antigenic variation.
Techniques
Our projects typically utilize a wide range of computational and experimental approaches, including: 
Computational methods - biostatistics, bioinformatics, database development, epidemiological modelling, molecular epidemiology, integrative omics
Experimental techniques - genomics, DNA sequencing, Plasmodium culture and biochemistry
Group Members
Group Head
Professor Karen Day
Postdoctoral Fellows
Dr. Mun Hua Tan
Dr. Kathryn Tiedje
Dr. Sanjay Gautam
Research Assistants
Ms. Samantha Deed
Graduate Students
Ms. Dionne Argyropoulos
Ms. Cecilia Rios Teran
Collaborators
•    Prof Mercedes Pascual: Department of Ecology and Evolution, University of Chicago, US
•    Prof. Kwadwo A. Koram: Noguchi Memorial Institute for Medical Research, University of Ghana, Ghana
•    Dr. Abraham R. Oduro: Navrongo Health Research Centre, Ghana
•    Dr. Michael Duffy: MDHS, University of Melbourne, AU
•    A/Prof. Darren Creek: Monash University, AU 
•    Melbourne Integrative Genomics, University of Melbourne, AU 
Biography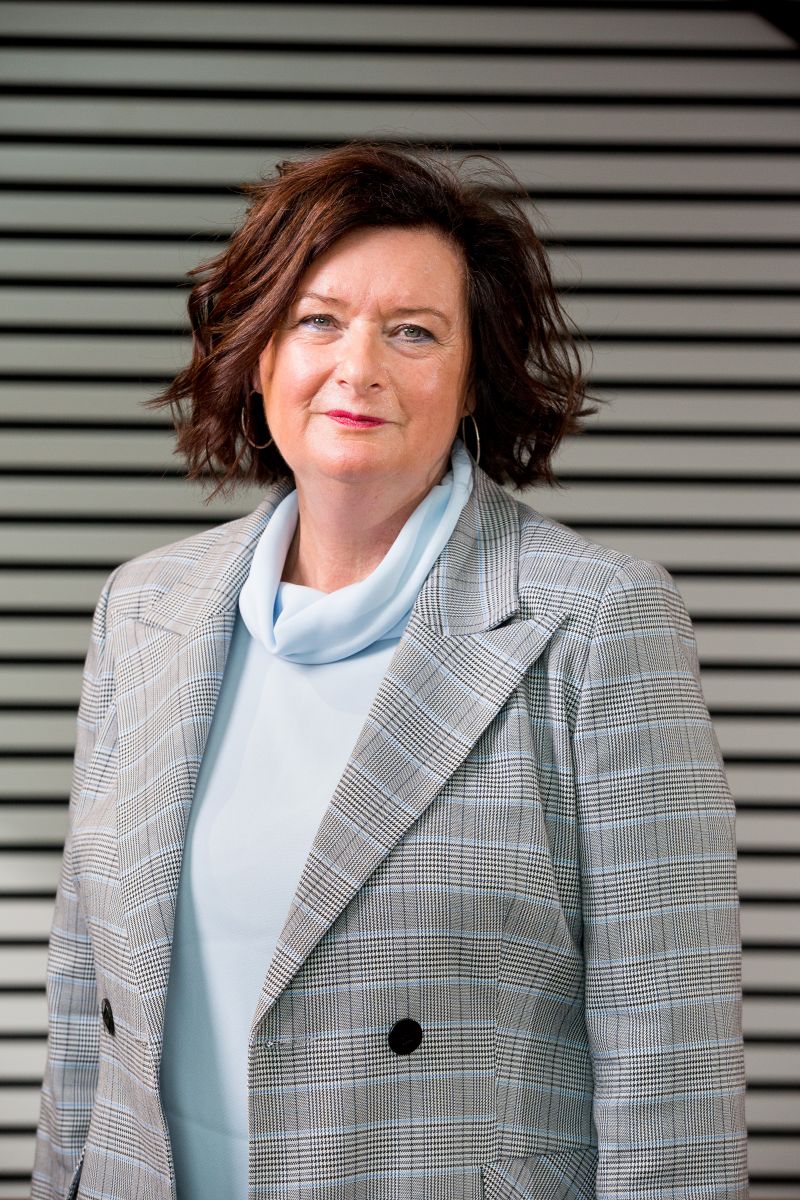 Professor Karen Day 
Professor of Population Biology 
Department of Microbiology and Immunology, 
Email: karen.day [at] unimelb.edu.au
Professor Karen Day is a distinguished infectious disease epidemiologist and malaria researcher dedicated to improving global health. Born in Melbourne, she was educated at the University of Melbourne and completed her PhD studies in molecular parasitology at the Walter and Eliza Hall Institute. Her research has described the diversity of malaria parasites globally to improve disease surveillance and control. She has extensive international experience leading field studies in malaria endemic areas of East, West and Southern Africa, India, Southeast Asia, Papua New Guinea and South America. She is a founder of the scientific discipline of molecular/genomic epidemiology studying malaria parasite variation in humans and mosquitos by combining laboratory, field and computational approaches. 
She has had a diverse career as a scholar and academic administrator in science and medicine in the UK, US and Australia. Highlights include being recruited to University of Oxford in 1993 where she was soon promoted to Professor for her scholarship and leadership. She was appointed Fellow of Hertford College becoming one of the few women "dons" in science at Oxford. In 2004 Professor Day moved to New York University School of Medicine where she held several senior academic administrative roles including Chair of the Department of Medical Parasitology; Director of the Institute of Urban and Global Health, and Director of a Masters Program in Global Public Health. She was Dean of Science at University of Melbourne from 2014 to 2019. She has been a member of the Board of Science Gallery International to ignite creativity in 15 to 25-year olds and played a foundational role in developing Science Gallery Melbourne. She is a member of the Scientific Advisory Board of the International Centre of Excellence for Malaria Research at the NIAID at the NIH (US). She continues to run a malaria research group based in the Bio21 Institute and School of Biomedical Sciences in Department of Microbiology and Immunology and Doherty Institute. 
Awards
•    Redmond Barry Distinguished Professor
•    In 2020 Professor Day was awarded a Member of the Order of Australia (AM) for distinguished services to science and global health. 
Research Publications
View Professor Karen Day's latest ORCID publications listing here