Associate Director's (Commercialisation) Blog - 25 September 2017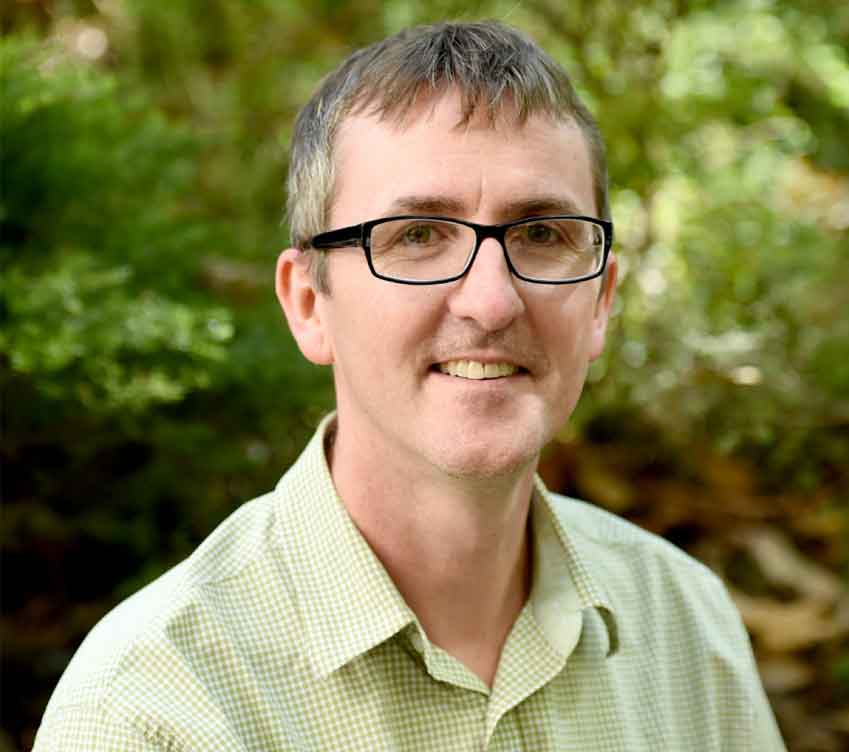 For biomedical scientists interested in research commercialisation, these are heady times in which we live.
The Innovation and Science Australia (ISA) Review found that production of research is a strength of the Australian system. But according to the OECD, Main Science and Technology Indicators database, there is room to improve relative to other OECD countries in the translation of publicly funded research into commercial outcomes (2017 National Science Statement).
In the past couple of years, there have been some very significant investments being made by universities, government and industry in addressing this short-coming by providing support to researchers to commercialise research.
Hopefully, most of you are aware that in June 2016 Biocurate was launched.
Biocurate is a $80 million venture 'catalyst' enterprise supported by the University of Melbourne, Monash University and the Victorian State Government that seeks to catalyze small molecule drug development, bridging the 'valley of death' between the research laboratory and fully-blown commercialisation in the area of small molecule drugs.
Dr Glenn Begley, an Australian who has been seasoned by a career in the North American Biotech Industry was appointed as CEO this year and is charged with implementing and driving the vision of Biocurate to achieve commercial outcomes from these two universities. A range of applications are currently under review.
Also in May this year, IP Group, a listed UK company, established signed commercialisation agreements with nine Australasian universities, including the University of Melbourne.
IP Group have committed to invest $200M over the next 10 years ($20M pa) into commercialisation of work out of these universities; this is not limited to biomedical commercialisation so any ideas with commercial potential can be considered.
And in April 2015 Brandon Capital launched one of the largest Australian biomedical funds ever in Australia, MRCF3, with $200M to invest in medical-based research from Australian medical research institutes.
Fibrotech, a company in which I was involved, was the first investment for MRCF1, and the first exit, netting a US$75 million cash payment to the University, investors and inventors.
Many (perhaps most?) researchers probably ask whether research commercialisation is a pathway they want to tread.
At the start of this year, the Institute Director, Michael Parker, asked that I take over in the new role of Associate Director Commercialisation. In this role one of my goals is to provide support anyone who may wonder how to take the first steps on this pathway:
Understanding how to get started;
Who should you talk to?;
What is RIC?;
Has my idea really got any chance of being supported?
While I cannot profess to be able to solve all of these problems, I invite anyone who is interested but doesn't know where to start to sjwill [at] unimelb.edu.au (get in contact with me.)
As I highlighted above, there is a lot of funding available that could support our ability to prosecute our research. But more importantly, research commercialisation provides the potential for your ideas to make the leap from the lab into society.
I think that all scientists would genuinely derive great personal satisfaction if some of their ideas could contribute to the betterment of society, the economy and the human condition.
Useful Links:
Professor Spencer Williams
Associate Director (Commercialisation)