2018 Georgina Sweet Awards for Women in Quantitative Biomedical Science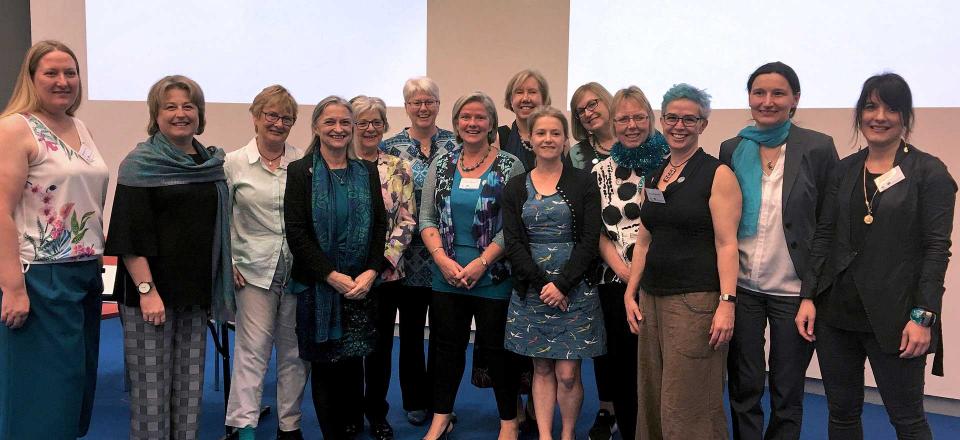 8 October 2018
The 2018 Georgina Sweet Awards for Women in Quantitative Biomedical Science took place at the Bio21 Institute on Monday 8 October.
Congratulations to the 2018 winners; Cornelia Landersdorfer (Monash Institute of Pharmaceutical Sciences), Ana Traven (Monash Biomedicine Discovery Institute) and Aleksandra Filipovska (Harry Perkins Institute of Medical Research, UWA).
More than 130 people attended and heard presentations from the winners about their research and personal journey in science so far. 
Leanne Harvey gave an insightful keynote address about the path to leadership and the challenges faced by women along the way.
Students from Westbourne Grammar School made a special visit.